Posts Tagged 'whats a good title for my book'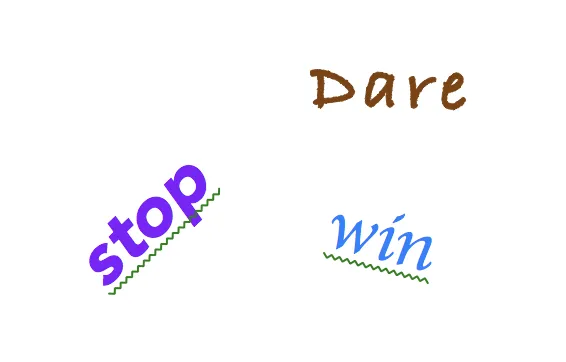 e bestseller lists not just to see what books were selling but to get title ideas. There are some tricks to coming up with titles that will grab people's attention and make them stay focused long enough to read the subtitle of your nonfiction book. Here are some examples of bestselling titles to inspire your title that I pulled from a bestselling business books list:
Read More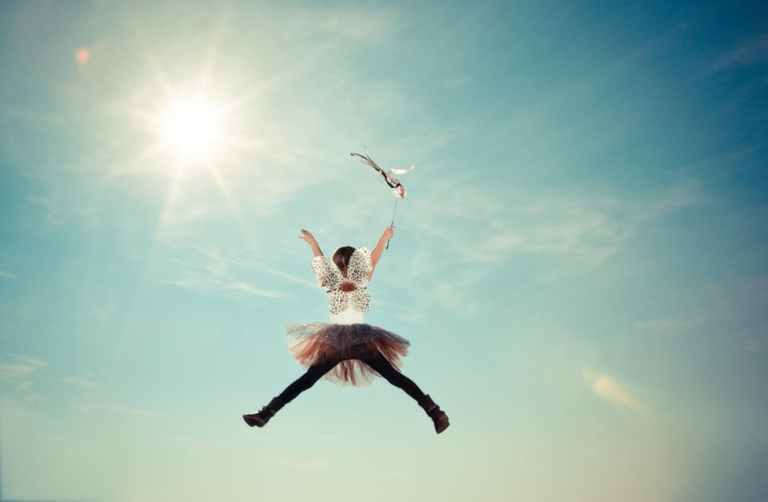 During the process of beginning to write your nonfiction book, you'll want to start thinking about titles. I find that at least having a working title will allow you to stay focused on what you want in the book and what you can skip. If you have a general title such as "Surviving the Worst," "Living Fully," or "My Memoir of Being a Child Prodigy," it will be easy to become lost in the writing process. You'll write and write until you say, "Oh boy. I have no idea where I'm going with this!" Sure, start writing. See how it feels. But soon you'll wonder, "What belongs in this book? What's my focus?" That's when you need to consider titling your nonfiction book with help from the Internet. It will focus and motivate you!
Read More