THINKING "I WANT SOMEONE TO WRITE MY BOOK FOR ME"?
Do you want to write a book but don't know where to start? You might want to hire a ghostwriter to work with your ideas and shape them into a cohesive book. However, if you're thinking, "I want someone to write my book for me" and assuming that you can't do it yourself with some help, read on. A developmental editor (which is different from a line editor), a book writing coach, or a book publishing consultant might be a good choice for you.
Here are four examples of when you might consider hiring a ghostwriter to write your book for you—or a developmental editor, book writing coach, or book publishing consultant instead.
You can write reasonably well but have never written a book before. Book writing is a separate skill from other types of writing.
If you've written blog pieces or magazine articles, which are short form, the idea of writing an entire book might be daunting. You might not know where to start, or you may have started but stalled out and need guidance—but not necessarily a ghostwriter.
If you've written an academic paper, and even perhaps a dissertation, you might not feel comfortable writing for an audience of people who may not have graduated from college but would still be interested in the book you'd like to write.
You may feel fairly well-versed in grammar, punctuation, or spelling, but like many people, you might fear your weaknesses in these areas will keep you from being able to do the writing yourself. A developmental editor or book writing coach can help you overcome your fears of creating a first draft of a book without getting bogged down in comma rules. Later, you can have the manuscript copyedited (line edited) to take the writing to a more professional level suitable for publication (and you'll want the book proofread after that).
You could take a writing class, online or in-person, to boost your skills and confidence at writing so you can get started writing your book. Or you might just decide, "I want someone to write my book for me."
You don't have a hook for your book but know you need one. Do you want to write a self-help, business, parenting, or life lessons book? These types of books need a hook to distinguish them from other books in the marketplace. You want your book to be discoverable and to be differentiated from other books on a similar topic. To that end, you want a hook that will draw people in, which is why creating a comparative books list can be a helpful planning tool. (Note: it's also a key element in a book proposal for soliciting a book deal, so creating one should be part of your vision for getting your book written and published.) A developmental editor, book writing coach, or book publishing consultant might be able to help you become clear on your message and hook. It depends on the professional. A ghostwriter will definitely help you come up with the hook (as well as do all the writing).
If you're writing transformational nonfiction, such as a business book designed to impart your wisdom to readers to help them with their own professional goals, your hook will come out of your expertise. The more expertise and experience you have, the easier it will be for you to identify what sets you apart. Again, a ghostwriter can help you find your hook, but a developmental editor, book writing coach, or book publishing consultant might be able to as well.
Once your book is conceptualized, you might have no trouble writing it independently, or you might find the process too challenging. A developmental editor can help you at that point, or you might choose to hire a writer rather than continue struggling. Many of my clients, even ones who have written books before, hire me as a ghostwriter or cowriter to save themselves time and headaches. Often, I'm hired to write a book proposal, which consists of a marketing section, which establishes the viability of the book so the in-house editor can justify paying for the rights to publish it, and an editorial section: a list of contents, descriptions of what will be in each chapter, and sample text. Some ghostwriters, like me, will help you create a book proposal to send out before you write the entire book.
Do you want to write a memoir for people who don't know you and wouldn't be interested in your autobiography but might be very interested in your memoir? The difference between a memoir and an autobiography is that the former is focused on messages and themes (and may be limited to a specific period of your life or a particular experience). The focus of the memoir will be conveyed in the title, subtitle, and jacket of the book as well as the categories it's placed in. You might find that in starting to get some of your stories down on the page you become clearer on what your hook, title/subtitle combination, and category might be but still feel you need help with the writing and structuring. This would be a good point at which to reach out to a professional ghostwriter or cowriter.
If you aren't certain how to proceed, and if you are struggling with your hook, you might want to do a vision plan call with me to develop a plan for writing and publishing your book that will work for you. I probably won't be able to completely conceptualize your memoir for you based on one phone call, but we can get much closer to your core themes, message, and hook.
You have no idea how to structure your book to keep the focus on your key message. While a ghostwriter can create your book's structure for you, a developmental editor or book writing coach might also be able to do this. A book should take readers on a journey, meeting them where they are before taking them where you would like them to go. Your structure might be a hero's journey or heroine's journey (typical in a memoir). It might be a sequence that takes the reader from problem through transformation (typical in self-help, parenting, and business books). It might be a list of key principles or life lessons in an order that will make sense for the reader. You can get some ideas by taking a look at the contents of The 7 Habits of Highly Effective People, The 7 Spiritual Laws of Success, or other "life lessons" or "business lessons" books to see how the author chose to present the lessons. (An example of a "principles" book I structured for the author is The Eleven Eternal Principles.) You'll want to come up with a sensible order for your principles or life lessons, but you'll also want some engaging ways to state them. That falls into a ghostwriter's or cowriter's domain. (You might want to see my article on titling chapters and headers to get a sense of how to make them more interesting. Maybe you can come up with terrific titles on your own!)
You've conceptualized and structured your book, and you have a good hook, but you're struggling with the writing. You might find it too challenging to organize your material within chapters, find the right voice and tone, or be clear instead of vague as you try to get your ideas and stories onto the page. A writing coach or developmental editor can help you, or again, you can choose to hire a writer who will work with your material and ensure that your book will be engaging and highly readable.
Are you looking for some help with getting your book written and "out there"? Contact me and let me know where you are in your conceptualizing and writing process. I do ghostwriting, developmental editing, author coaching, and book publishing consulting—many hats have I.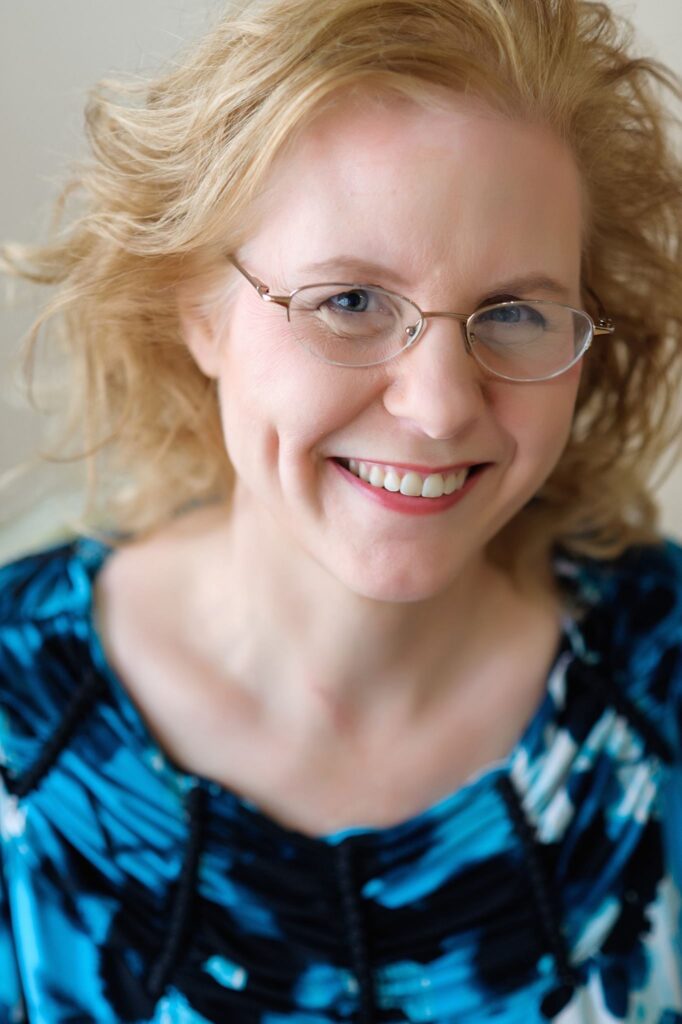 Nancy Peske is a ghostwriter, developmental editor, and book publishing consultant who has done editorial work on books including bestsellers and award-winners for over 30 years.
Sign Up for Notifications
Sign up now and get my FREE eBook 7 Tips for Finding the Perfect Publisher