WRITING AND PUBLISHING A BOOK: THE DETERMINED PATIENT EXAMPLE
Recently, my clients Robert Danziger and Mary Gellens, two physicians, saw their book The Determined Patient published. Here are some insights you can glean from their experience conceptualizing, writing, and publishing a book (with my help—I am the coauthor).
Refine Your Idea Guided by Comparable Books
The Determined Patient: How to Be a Powerful Self-Advocate and Take Charge of Your Health began with the idea of a book promising "you can access the same information your doctor can" and was refined to being a self-advocacy book for patients so as to tap into the audience seeking help in navigating the health care system. It helps readers access information physicians do, but it does even more as well.
As you think about your own book idea, have you checked into comparative books that prove there's an audience for a book like yours? Why would someone who owns books on similar topics want to purchase your book as well? What do you have to offer? These types of questions helped the authors zero in on what they wanted their central message to be.
Pay attention to tone.
Many of the comparative books the authors and I found warned patients that they could easily be harmed by the medical community, which was not a message the authors and I felt comfortable sending out. The Determined Patient takes a more positive approach, encouraging readers to partner with physicians who can help them to leave no stone unturned in seeking better health.
Will your book's tone differ from that of comparable books? When Lindsey Biel and I cowrote our book Raising a Sensory Smart Child, we were determined to have a positive jacket image and title/subtitle combination to match the positive tone of the book as we wanted parents to feel encouraged by our book rather than scared by it.
Offer resources.
The Determined Patient has links to helpful websites (which are live links in the ebook) and refers readers to books and other resources that can further help them in their quest for better health.
What resources could you include in the text and in a Resources section at the end of your book?
Consider a shorter book.
The Determined Patient is just over 120 pages long, with enough information, guidance, and encouragement to empower you if you want to take charge of your health but without overloading you with too much information. It sells for $6.99 as an eBook and $11.99 as a paperback.
What are the pros and cons to writing and publishing a book that is short vs. long? Have you thought them through?
Of course, there are many more questions to ask yourself as you think about what your book will be, including whether it will focus on your story or on your work, with your story woven into the book, and whether you will self-publish, how you will market the book, and more. As a book publishing consultant, I can help you figure out the answers to these questions and help you strategize about writing and publishing your book. My vision plan service will only take about an hour of your time and will set the foundation for your vision of what the book will be, how you'll get it written and published, and how you'll make it discoverable.
Interested in my vision plan service? Contact me.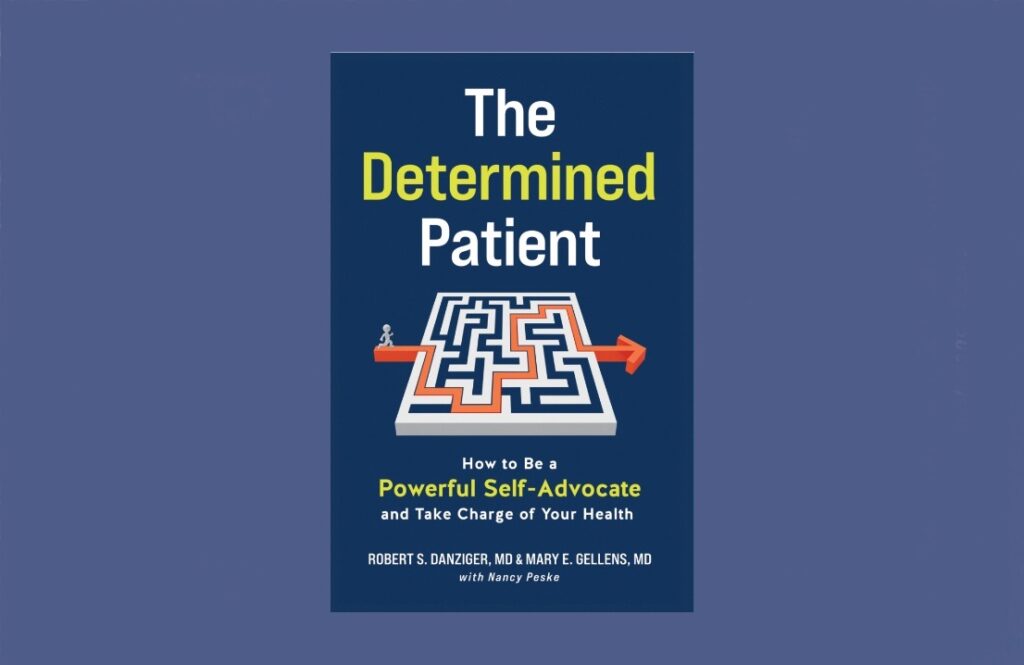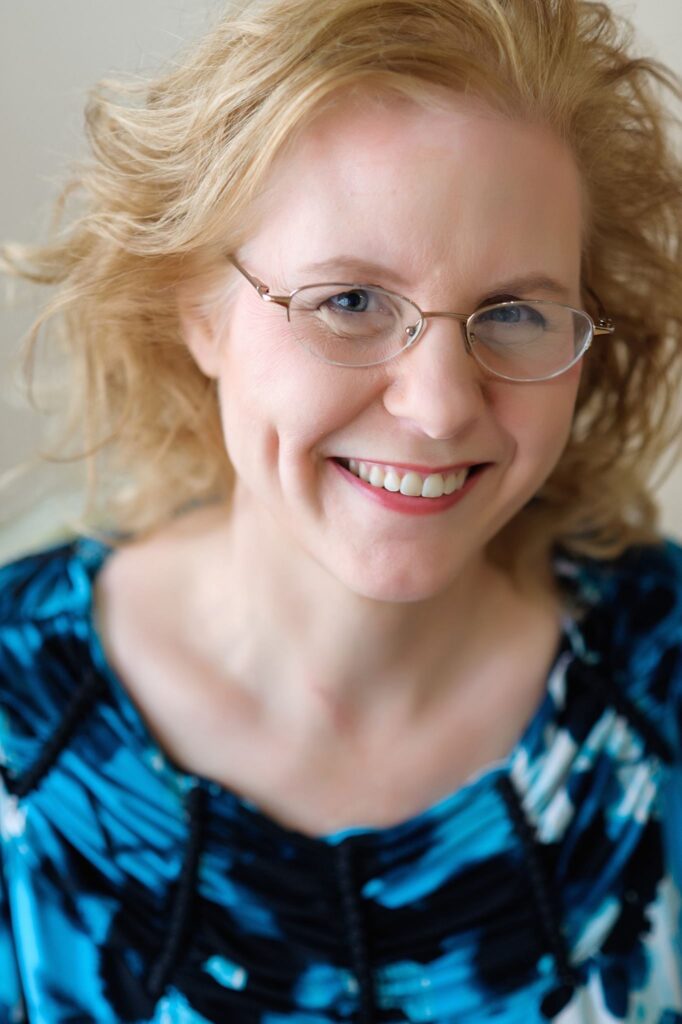 Nancy Peske is a ghostwriter, developmental editor, and book publishing consultant who has done editorial work on books including bestsellers and award-winners for over 30 years.
Sign Up for Notifications
Sign up now and get my FREE eBook 7 Tips for Finding the Perfect Publisher