Build a better book.
Hire a "wordmason."
Fill out my contact form so I can help you figure out which of my services would be right for you.
Have a book idea you want to turn into a book? You might be ready for a VISION PLAN call.
"Always current, Nancy knows what publishers want and need. With her help, I sold my first manuscript to a major publisher after only 5 submissions. Go with Nancy."—Omar Rosales, author of The Elemental Shaman
"Nancy is the author's guru!"—Dr. Linda Tucker, author of At a Crossroads, host of the award-winning podcast "Challenge Your Thinking"
As your "wordmason," I'll set the foundation for your book's success. Why not hire a best-selling ghostwriter and developmental editor who is also a book publishing consultant and coach to make your book the best it can be?
I've been on both sides of a book proposal: as the author with a book idea and the acquiring editor offering book deals. I've worked at more than one major book publishing house in New York City. That's how I learned about the elements that make or break a book proposal.
I've written many book proposals for myself and others that have led to six-figure book deals. I've rebranded clients because I know about branding yourself with a book.
I have ghostwritten New York Times bestsellers and done developmental editing on several books that became bestsellers and "evergreen" backlist books (in other words, they sold well for years after publication).
I stay apprised of what's happening in the book publishing business as well as in social media and traditional media. That's why I know how to create a strong book proposal that will convince a publisher your book project will be profitable.
I understand how brand, author platform, and the book all work together.
When I evaluate or help you create your book proposal, I will advise you about querying agents or editors regarding your proposal, assist you in writing a query letter, and help you create a strategic submissions plan. Please know that I only make personal recommendations to agents I've known for years when I truly feel the match between an agent and author would be an excellent one for both parties.
"Nancy Peske's support preparing my book proposal for submission was invaluable. I know that her skills and experience as an editor and writer gave me the edge that helped to get an agent and a publisher."—Elena Mannes, author of The Power of Music: New Discoveries in the Science of Song
In the early stages of conceptualizing your book? Writing mind/body/spirit nonfiction such as a self-help book or an inspirational memoir? Have an idea for a business book that will serve as a credibility card for your brand? I can help.
LEARN ABOUT MY SERVICES
PLAN 3: Book Publishing Consulting
You can send me details about your request for my services via my contact form.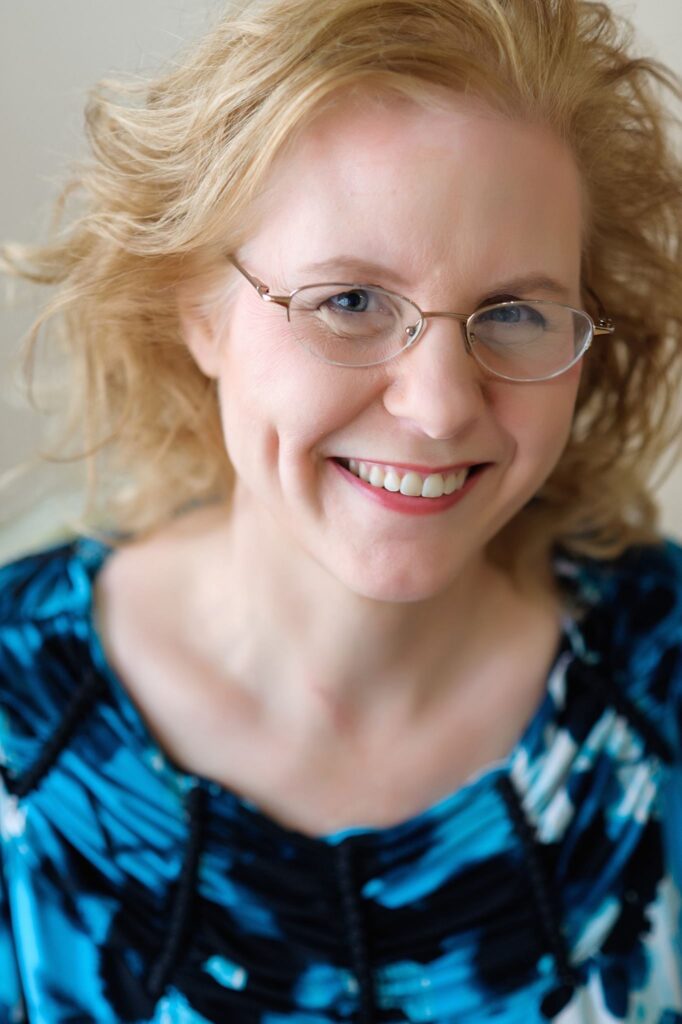 Developmental Editor
I can work with your full or partial manuscript or help you shape your idea into a book. I can help you find a structure that makes your book a solid work that will serve as a legacy memoir or a credibility card for your business. For me to do developmental editing on your book, you must have a partial manuscript or transcripts.
Ghostwriter
I've ghostwritten several New York Times bestsellers. My clients work with me via remote to create their works of nonfiction, including memoir. Having your book ghostwritten requires you to make a substantial financial commitment. If you're not sure you can make that commitment, check out my developmental editing services.
Book Publishing Consultant
Because of my 30+ years of experience in the business wearing so many different hats, including as an in-house acquisitions editor and a coauthor of best-selling books, I can help you figure out what your book publishing and marketing strategy should be.
Writer
I've co-written and ghostwritten many books, including the award-winning Raising a Sensory Smart Child and the Cinematherapy series, which has sold over 340,000 copies worldwide and has been dubbed a "cultural phenomenon" by USA Today. I co-wrote two television specials based on Cinematherapy, which aired on the Women's Entertainment network and had an Academy Award-winning actress sign a letter of intent to star in a screenplay I wrote based off of a client's memoir. I'm a member of the ASJA: American Society of Journalists and Authors.
Helpful Articles for Aspiring Authors
Whether you want to try to get a book deal for your nonfiction book or you are considering self-publishing, whether you have written the entire book or just a chapter, whether you plan to sell your book or use it as a giveaway, you should create a book proposal to have a clear vision of your plan for writing and marketing your book. Editors and agents expect to see full book proposals from authors seeking a book deal.
I can help you with your proposal, but I strongly encourage you to read the articles listed below to get a sense of what a book proposal involves and what kind of editorial help you might need from me.