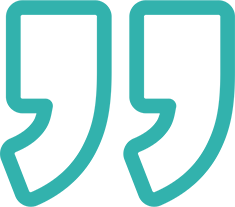 Developmental Editor
I can work with your full or partial manuscript or help you shape your idea into a book. I can help you find a structure that makes your book a solid work that will serve as a legacy memoir or a credibility card for your business. For me to do developmental editing on your book, you must have a partial manuscript or transcripts.
Ghostwriter
I've ghostwritten several New York Times bestsellers. My clients work with me via remote to create their works of nonfiction, including memoir. Having your book ghostwritten requires you to make a substantial financial commitment. If you're not sure you can make that commitment, check out my developmental editing services.
Book Publishing Consultant
Because of my 30+ years of experience in the business wearing so many different hats, including as an in-house acquisitions editor and a coauthor of best-selling books, I can help you figure out what your book publishing and marketing strategy should be.
Writer
I've co-written and ghostwritten many books, including the award-winning Raising a Sensory Smart Child and the Cinematherapy series, which has sold over 340,000 copies worldwide and has been dubbed a "cultural phenomenon" by USA Today. I co-wrote two television specials based on Cinematherapy, which aired on the Women's Entertainment network and had an Academy Award-winning actress sign a letter of intent to star in a screenplay I wrote based off of a client's memoir. I'm a member of the ASJA: American Society of Journalists and Authors.