Posts Tagged 'comparative books list'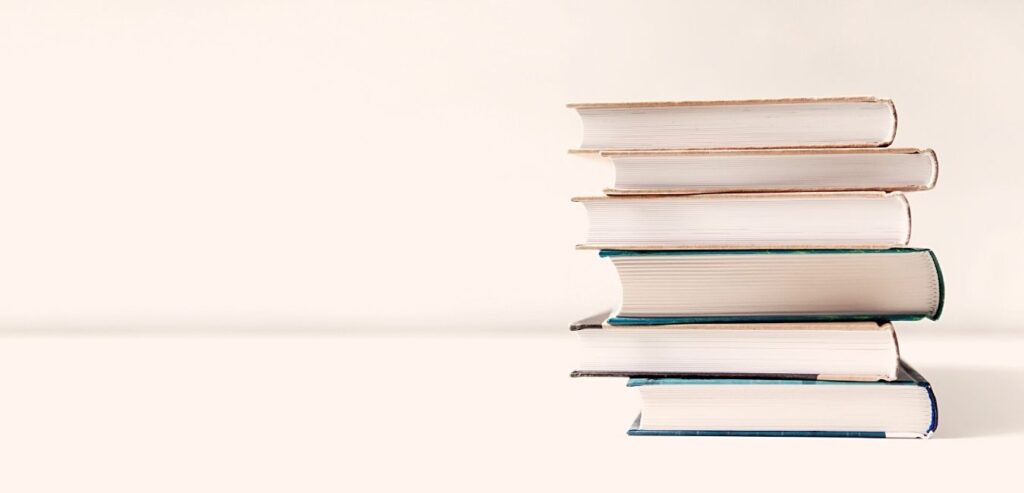 The comparative books list is a crucial element in a successful book proposal. It is your best tool for convincing an agent or an in-house acquisitions editor that your book will stand out in the marketplace and add something new while appealing to an established book-buying audience. How do I know this? Because when I was an in-house editorial assistant at HarperCollins Publishers many years ago, it was my job to check out the comparative books lists in book proposals my boss was considering to see if there was any way to strengthen them, which would make it easier for us to convince the rest of the book publishing team that the book would make money for us and be right for our list. I know how to create a comparative books list that will get you a book deal because I've done it many times.
Read More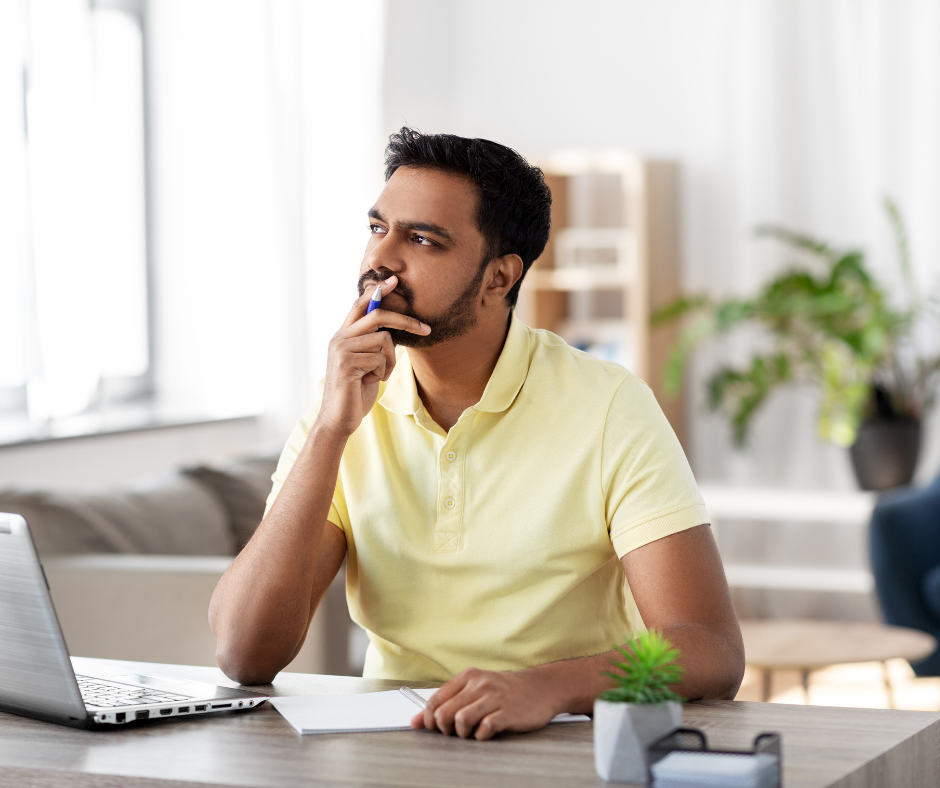 Are you ready to get started writing your book?
I believe that the act of writing a book is in itself an important expression of creativity. You will learn more about yourself and your life by choosing to write a book. It's a big undertaking but when you break the process down into pieces, it's less daunting.
Read More