GET STARTED WRITING YOUR BOOK (YOU CAN DO IT!)
Are you ready to get started writing your book?
I believe that the act of writing a book is in itself an important expression of creativity. You will learn more about yourself and your life by choosing to write a book. It's a big undertaking but when you break the process down into pieces, it's less daunting.
How to get started writing your book:
Conceptualize what you want to write a book about about. If you haven't already done this, think about what YOU have to say that no one else can say. Have you had an incredible experience, or series of experiences, from which you gained insights that would benefit others? Are you an expert on something? Do you have a different way of approaching a topic or task that you would like to share with others? Do you have a novel in mind? Have you worked out the themes, character, and plot to the point where you're ready to explore what unfolds as you begin to tell the story?
Conceptualize your hook or title. Imagine your elevator speech—you meet an old friend in an elevator and he or she asks what you're up to. "Writing a book," you say proudly. "Really? What's it about?" is the reply. And you say… (Remember, the elevator doors will open in a matter of seconds. Announce your killer title, title/subtitle combination, or throw out a descriptive sentence that summarizes what your book is).
Imagine who your reader is. Is this person completely unfamiliar with you and your topic, or somewhat familiar? Where is this person in his or her life that your book looks like a must-read? What is this person expecting to get out of your book? It's really important not to skip this step if you want your book read by more than just your closest friends and family members.
Analyze where your book fits in the market. Tens of thousands of books are published each year. Where does YOUR book fit in? Why would the reader want to buy your book and not another similar book? Do your research and look at what other books are already out there and similar to yours. In fact, search for your title (if you've thought of one) on the Internet and in online bookstores. Has someone been using that title or combination words already for a website or a book? Read my article on Comparative Books Lists. Even if you're self-publishing and not writing a book proposal to get a book deal from a publisher, don't skip this step of analyzing the comparable books. It will help you become clear on how to make your book stand out from all the others. It's possible someone has written a similar book but even so, if you have a new spin or a unique voice, your book may be different enough that readers of the other book will want yours, too!
Start writing. Don't judge yourself as you begin the process. Feel free to try out different voices and approaches. Play around with how you start the book—what would be an engaging way to draw the reader in? Let your creativity flow and silence your inner critic when you're just beginning.
If you aren't sure what your book should be or need help with any of the steps in this process, you might want to hire me to create a vision plan with you to give you clarity on how you will get your book written and published.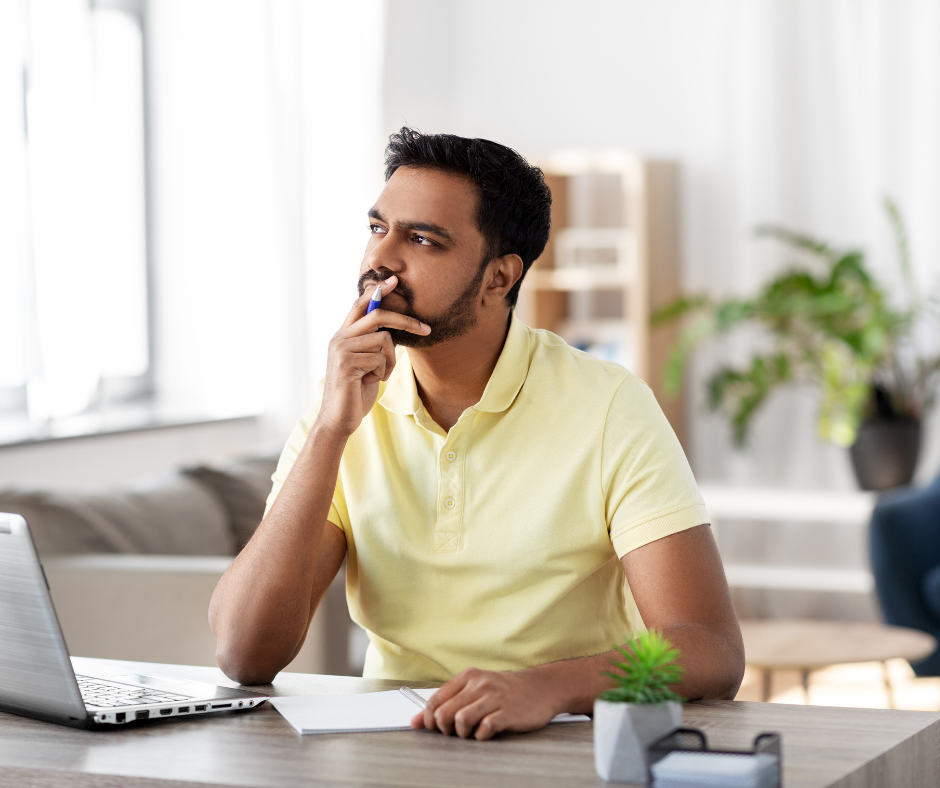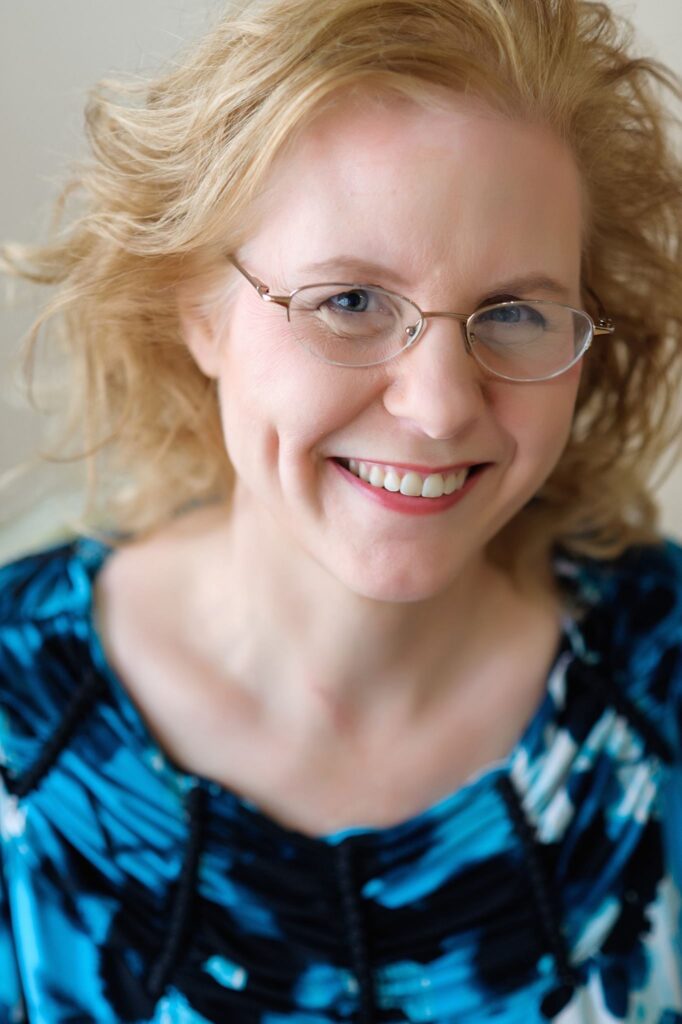 Nancy Peske is a ghostwriter, developmental editor, and book publishing consultant who has done editorial work on books including bestsellers and award-winners for over 30 years.
Sign Up for Notifications
Sign up now and get my FREE eBook 7 Tips for Finding the Perfect Publisher