Posts Tagged 'chapter titles'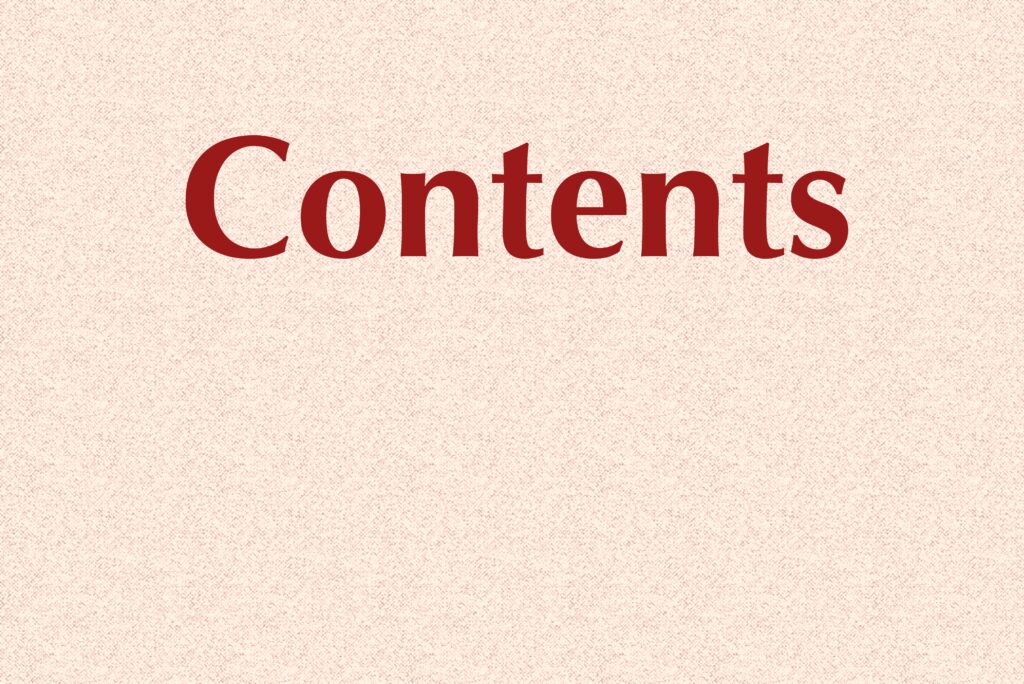 As you structure your transformative nonfiction book, whether it's a self-help book, business book, life lessons book, or something else, here's a tip: Don't forget to keep a list of contents at the beginning of the manuscript in all drafts.
The list of contents (no longer called a "table of contents" but just "contents") belongs at the beginning of your manuscript even before you begin writing chapter one. Why? Because you want to offer a roadmap to where you're going.
Read More