Posts Tagged 'bestselling ghostwriter'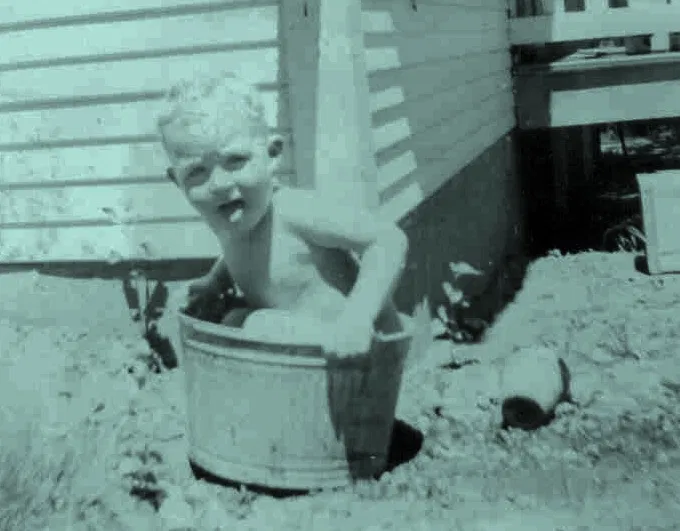 Often, aspiring memoir writers know they want to start telling their stories but are unsure of how to begin the process. I believe it's important to get a few stories onto paper or into a document right away so you can begin seeing the themes and lessons that you will want to emphasize in your memoir or book of life lessons. Let me offer some writing prompts for you memoir writers who don't know where to start in getting your story written.
Read More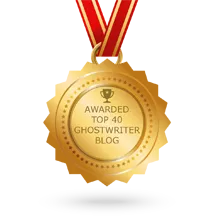 Ghostwriters don't often get attention. Being invisible is pretty much baked into our job description! However, I was just recognized by Feedspot for having one of the top 40 ghostwriter blogs on the Internet, and I'll wear that as a badge of honor even though I can't officially admit to ghostwriting anything. You will have to trust me on my ghostwriting experience. Shhhhh! Best ghostwriter blog . . . well, my blog IS for people seeking a ghostwriter, and I know some ghostwriters have learned from me by reading it. I'll take the badge!
Read More