WHAT IS THE BEST GHOSTWRITER BLOG?
Ghostwriters don't often get attention. Being invisible is pretty much baked into our job description! However, I was just recognized by Feedspot for having one of the top 40 ghostwriter blogs on the Internet, and I'll wear that as a badge of honor even though I can't officially admit to ghostwriting anything. You will have to trust me on my ghostwriting experience. Shhhhh! Best ghostwriter blog . . . well, my blog IS for people seeking a ghostwriter, and I know some ghostwriters have learned from me by reading it. I'll take the badge!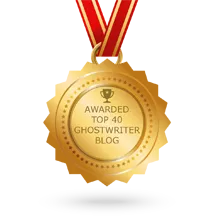 How do I work as a ghostwriter? The partnership between my clients and me varies wildly from client to client, book to book, and even chapter to chapter. Quite often, I don't even ghostwrite. Instead, I do developmental editing, consulting, and coaching. I commonly help a client stay true to her brand by going over a manuscript she has drafted and making specific suggestions about voice, tone, and content as well as structure and approach. We talk about title, message, audience, and platform, and what this book is meant to be.
New clients sometimes have trouble understanding this "big picture" approach to editorial development. I think that's because many people mistakenly assume they know what editors do and what editing is. It's more complicated than merely "fixing" text. You may want to hire me as a ghostwriter, which is a big commitment on your part and mine, but we may end up working together differently—with me serving as more of a developmental editor, book writing coach, and book publishing consultant. So while on some projects, I will ghostwrite—interview the client, write all the drafts, and go over them with the client, who then makes changes in the document or suggests them over the phone—very often, what I'm doing is less writing and more developmental editing, strategizing, shaping, and branding.
Want to get started? Here are the options:
Are you solidly committed to spending five figures on a ghostwriter? Fill out my contact form. That way, I can help you determine whether I might be the best ghostwriter for you, let you know whether I'm available, and steer you toward a highly talented colleague if need be.
Are you unsure of whether you want to make a big financial commitment to ghostwriting, but certain you want to get your book written and published? Fill out my contact form and tell me more.
Give me some details and it will be much easier for me to help you.
Your book idea CAN go from vision to reality!
And if you want to access the insights of a bestselling ghostwriter, developmental editor, book writing coach, and book publishing consultant, be sure to sign up for my newsletter on my home page, which will deliver my blog to your in box (plus you'll get a copy of my eBook 7 Great Tips for Finding the Perfect Publisher). Thanks!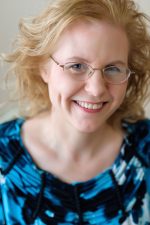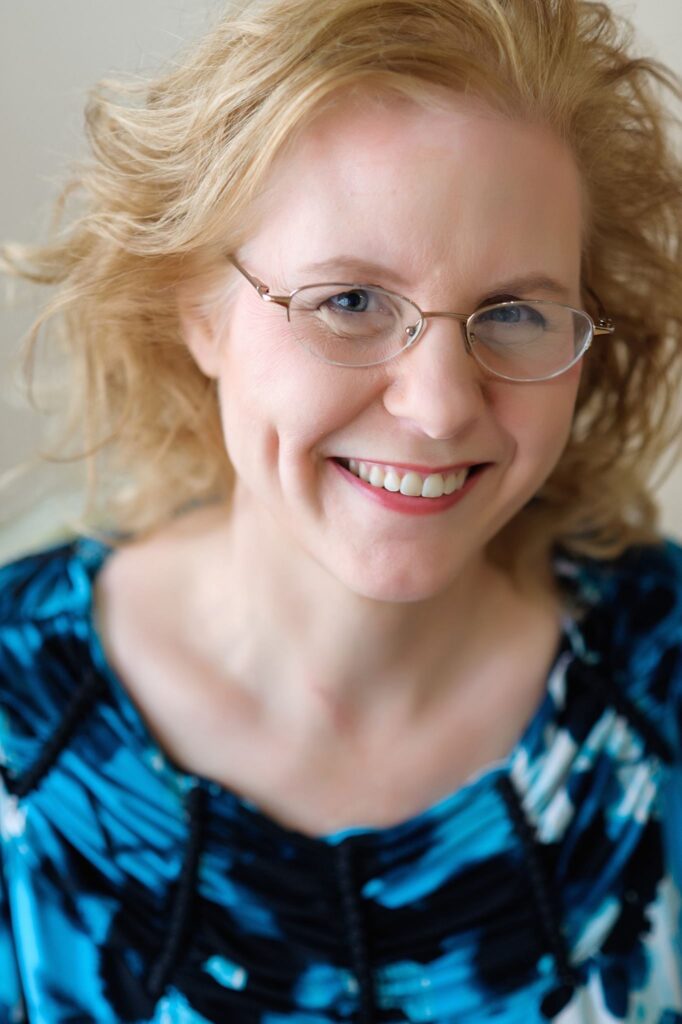 Nancy Peske is a ghostwriter, developmental editor, and book publishing consultant who has done editorial work on books including bestsellers and award-winners for over 30 years.
Sign Up for Notifications
Sign up now and get my FREE eBook 7 Tips for Finding the Perfect Publisher