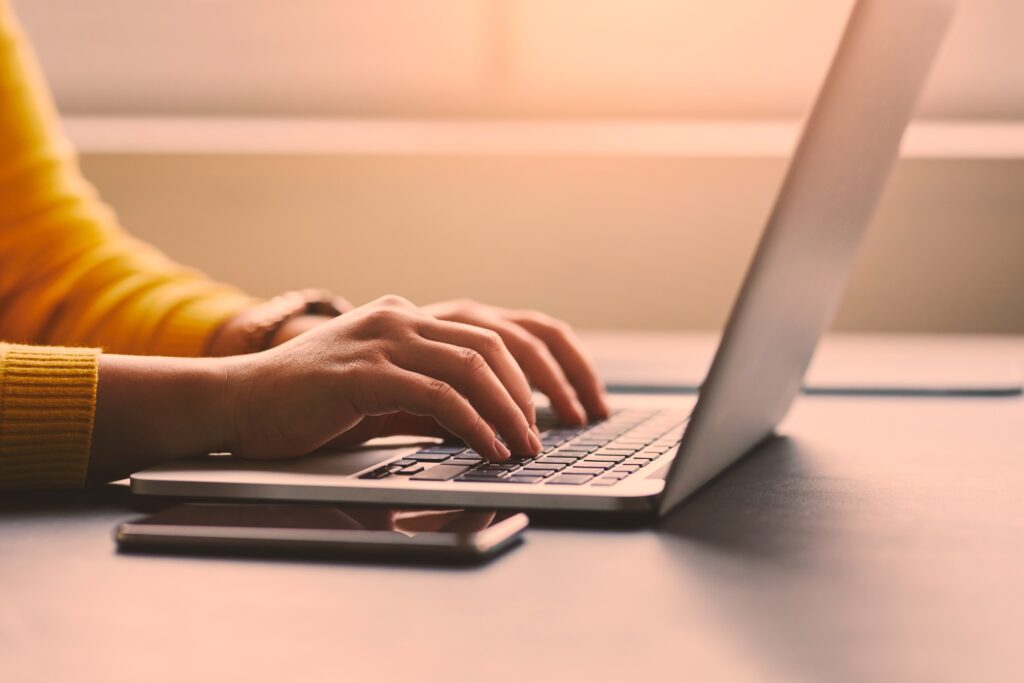 Whether you self-publish or work with a publisher, it's important to know how to write effective copy for your book's jacket or back cover that is compelling and will inspire and entice your reader to take action. There isn't a lot of room on the back of a book, especially when you add publishing information such as ….
Read More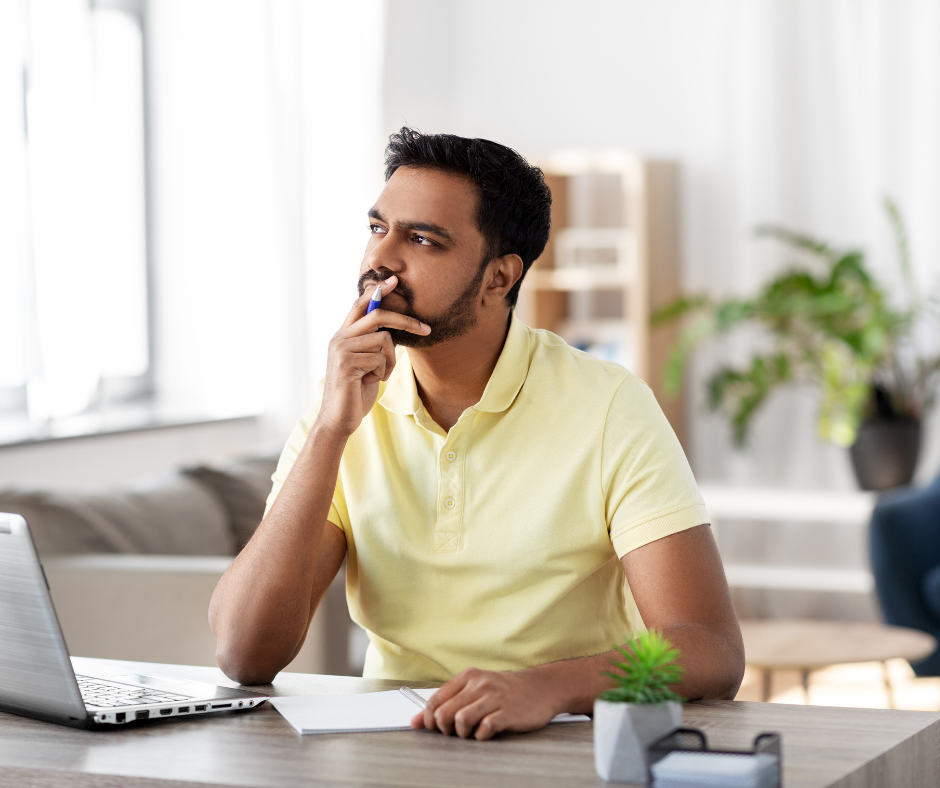 Are you ready to get started writing your book?
I believe that the act of writing a book is in itself an important expression of creativity. You will learn more about yourself and your life by choosing to write a book. It's a big undertaking but when you break the process down into pieces, it's less daunting.
Read More