WRITING AN INSPIRATIONAL MEMOIR: KARIN VOLO AND 1,352 DAYS
How can life go from perfect to insane in a matter of seconds? We all know how the loss of a loved one can turn your life around, but what happens when it's YOU who gets turned around and you find yourself living a nightmare? That's exactly what happened to Karin Volo, who she shares her horrific tale in her new inspirational memoir 1,352 Days: A Journey from Jail to Joy. I had the pleasure of working with Karin on turning her harrowing story into a memoir that will inspire, educate, and uplift readers–a goal I know many of you have. I hope you will read her book: You can access the first chapter of Karin's journey for free here: volo.ontraport.net/t?orid=11608&opid=4
When I first heard Karin Volo's story, I was shocked—unjustly incarcerated for almost four years while her young daughters were growing up without her, raised by her boyfriend and family thousands of miles away, overseas?! It all began with signing some papers for her husband when she was nine months pregnant–just a formality, she thought–and then, years later, a tap on her shoulders as she was about to fly home from a John Assaraf workshop she'd just attended in California. What followed was incarceration for what would be 1352 days as she fought for her freedom.
I knew Karin had an amazing hook when she first talked to me. She explained that rather than despair during this time of uncertainty, she treated the experience as a spiritual bootcamp and did all those self-help exercises we mean to do when we read the book–exercises designed to help us let go of our anger, own our choices, and co-create with Spirit a new reality. I was mesmerized as she told me about working A Course in Miracles, using the edge of a piece of silverware as her mirror to recite her affirmations! And when I heard she held on to no anger or regrets after being incarcerated for nearly four years, I knew I wanted to help her get her story on the page. 1,352 Days truly is Orange Is the New Black with a spiritual, inspirational twist! I'm not surprised she has collected endorsements from inspirational authors Colette Baron-Reid, Carmen Harra, Jacquelyn Aldana, Marcy Shimoff, and Peggy McColl! And here's the most inspiring part of Karin's story: Karin is donating her profits from the book to Not for Sale, a not-for-profit organization for helping people escape the slavery of human trafficking.
There are many lessons you can draw from Karin's story of jail to joy, told in her page-turning memoir 1,352 Days. One of those lessons is to take control of the power of your mind to envision something better for yourself starting in this very moment. Karin used visualizations, affirmations, and taking care of her body's needs to keep her spirits up. (If you think you have a hard time getting exercise, sunshine, quality food, and opportunities for self-care, imagine trying to do it when in a county jail with rule after rule designed to take away your freedoms).
Honestly, Karin's story is so compelling that I must urge any of you who are looking to write an inspirational memoir, or to write a self-help book and create an author platform around your story of survival and triumph over hardship, to read her book. Do something good for yourself and help a great cause. Enjoy a free sample of 1,352 Days NOW! volo.ontraport.net/t?orid=11608&opid=4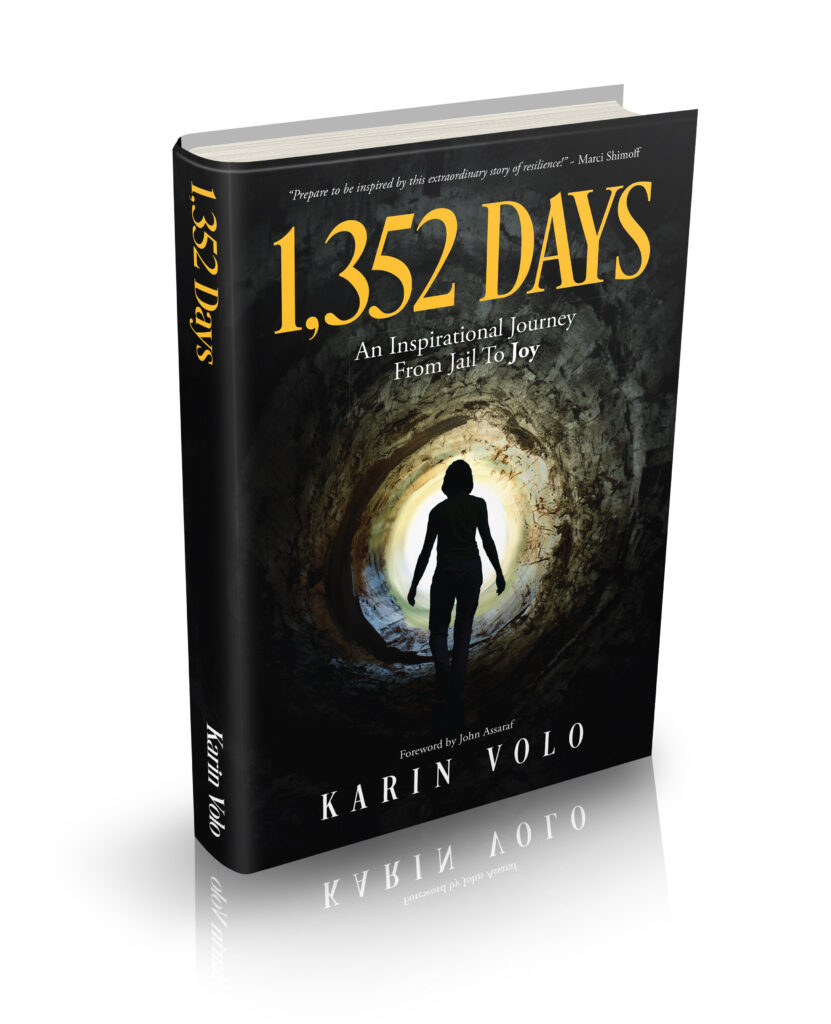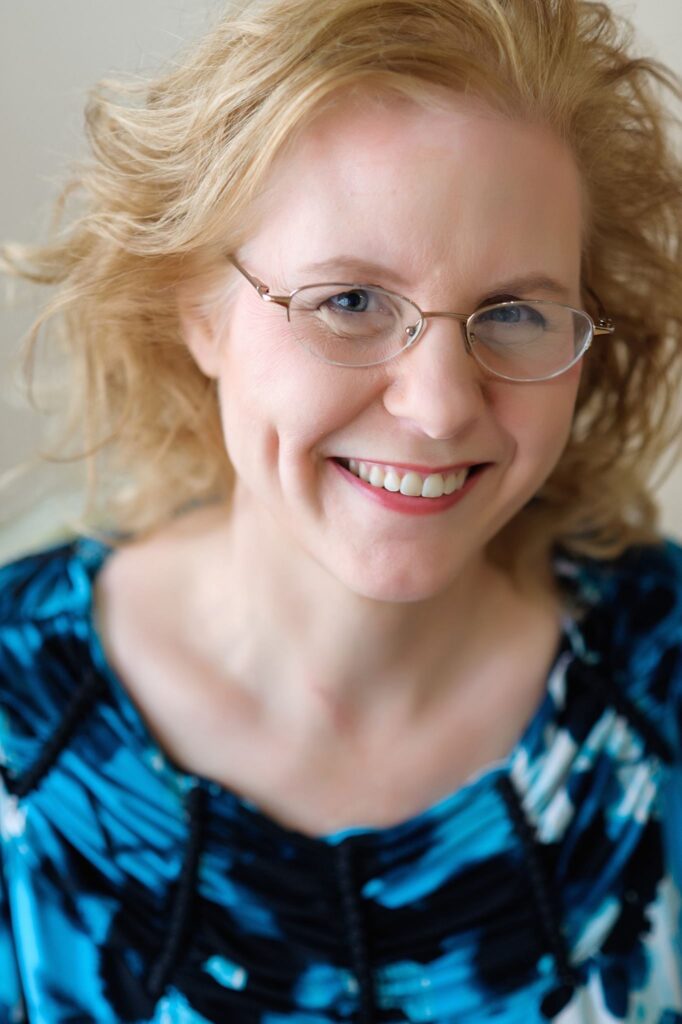 Nancy Peske is a ghostwriter, developmental editor, and book publishing consultant who has done editorial work on books including bestsellers and award-winners for over 30 years.
Sign Up for Notifications
Sign up now and get my FREE eBook 7 Tips for Finding the Perfect Publisher