3 WAYS TO ENERGIZE YOUR WRITING
Writing a memoir or nonfiction book but afraid you're not a "real" writer with a broad enough vocabulary and an ability to create elegant metaphors? Banish that fear. I can offer you 3 ways to energize your writing to bring it up to the next level so that your book is compelling and your ideas and anecdotes come alive for your readers.
1. Pick strong verbs.
Avoid variations on the verb "to be" where you can because "to be" and its forms are weak, wimpy verbs. Also, turn nouns into strong verbs that make your writing and storytelling more energetic and compelling.
Weak: Summer is my favorite season.
"Is" is a form of the verb "to be."
Strong: I favor summer over all the other seasons.
"Favor" is a strong verb compared to "is."
Weak: My partner made an assumption that I was not ready for change.
"Was" is weak.
Strong: My partner assumed that change would overwhelm me.
"Assumed" is stronger than "made an assumption" and it's less wordy. "Was" is weak. Also, when you begin choosing verbs that could go into that clause, you start getting more precise with your words, which gives your writing more oomph. Here, turning the noun "assumption" into a strong verb helps tighten the writing, making it more energetic.
2. Use a thesaurus to find variations on words.
Look for the overuse of certain words in your writing. Did you use "creative" in the first sentence of a paragraph, "creativity" in the second sentence, and "create" in another paragraph on the same page? Even if your book is on creativity, you want to use a variety of words to get across the concept of creativity. A thesaurus can lead you to words such as innovative, resourceful, imaginative, originality, inventive, and more. Bonus tip: If it's hard to find a synonym you haven't already used, maybe you need to tighten the writing so it's less repetitive.
3. Use figurative language and wordplay.
If you keep using the same words over and over, you're in the company of the great writer J.K. Rowling, author of the Harry Potter series, who said she became frustrated trying to find new ways of saying "corridor" or "hall" when describing the movement of characters. When it seems there's no way to avoid overusing a word that's key to your story, work, and message, consider using figurative language and wordplay.
Weak: I created my 40-day program for people who think they're not creative to help them develop their creativity.
We get it! But using variations on "to create" over and over will bore your reader.
Strong: I developed my 40-day program for people who think they're not "the creative type" to help them discover their inner playground child, the self that sees the world as a playground filled with possibilities for doing something different and innovative.
Here, the writer actually is using figurative language to energize her writing and help brand herself at the same time. As a developmental editor or ghostwriter who also does book publishing consultations, I would say, "Terrific! Now Google 'inner playground child' to see if anyone else is using it, and consider buying the dot com URL (www.PlaygroundChild.com) to reserve it—and setting up an Inner Playground Child professional page on Facebook to help secure your brand and a clever turn-of-phrase to go with it." Branding is key for setting your book and your work apart from others in the marketplace, so I would help steer you toward words, phrases, and clauses that would be unique to you.
Were these 3 ways to energize your writing helpful? I can assist you with writing, strategizing, branding, and envisioning your book. Contact me today and let me know where you are with your plan for your book and what kind of help you need. (Perhaps a Vision Plan is your next step?)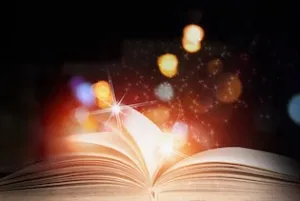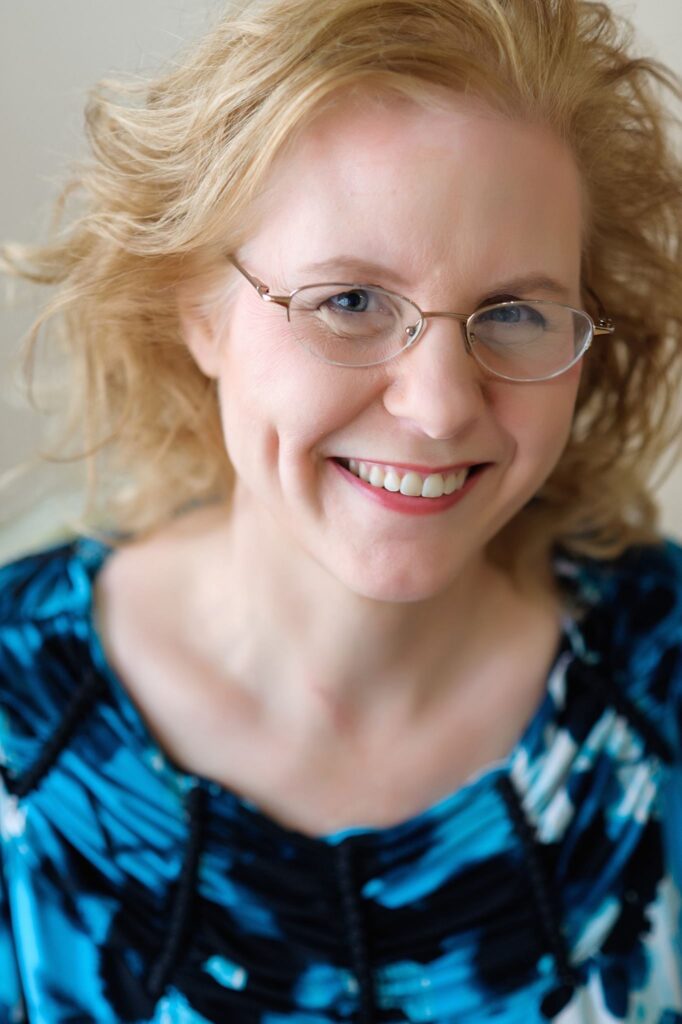 Nancy Peske is a ghostwriter, developmental editor, and book publishing consultant who has done editorial work on books including bestsellers and award-winners for over 30 years.
Sign Up for Notifications
Sign up now and get my FREE eBook 7 Tips for Finding the Perfect Publisher