Posts Tagged 'building an author platform'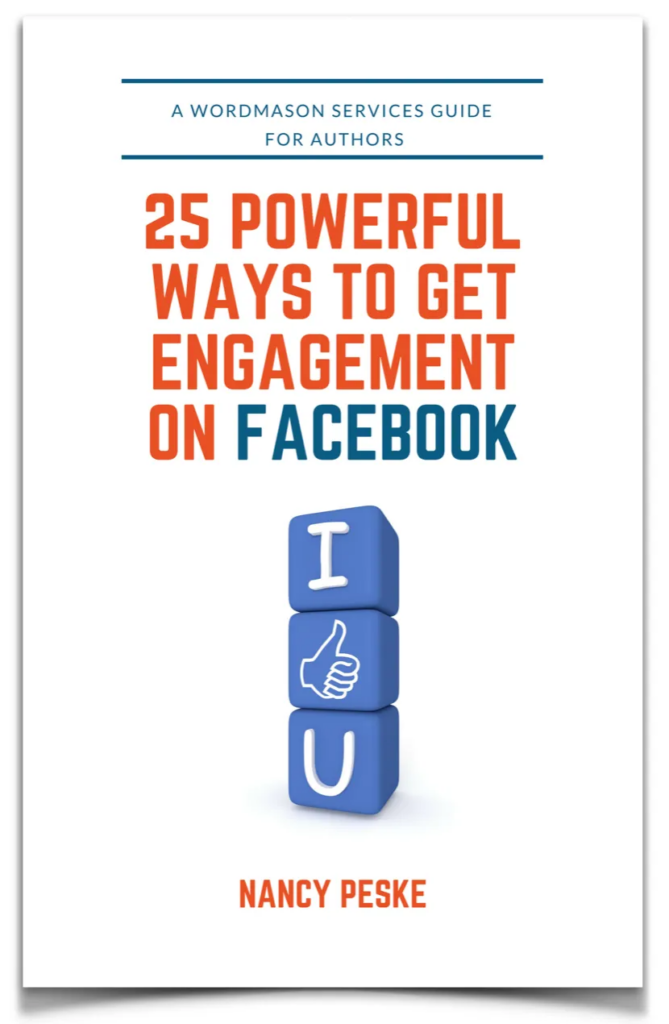 Facebook has millions of followers, but as you've probably noticed, it's hard to get engagement on Facebook on your author's page. Overall, engagement with Facebook posts are down 18 percent. What's an author to do?
Read More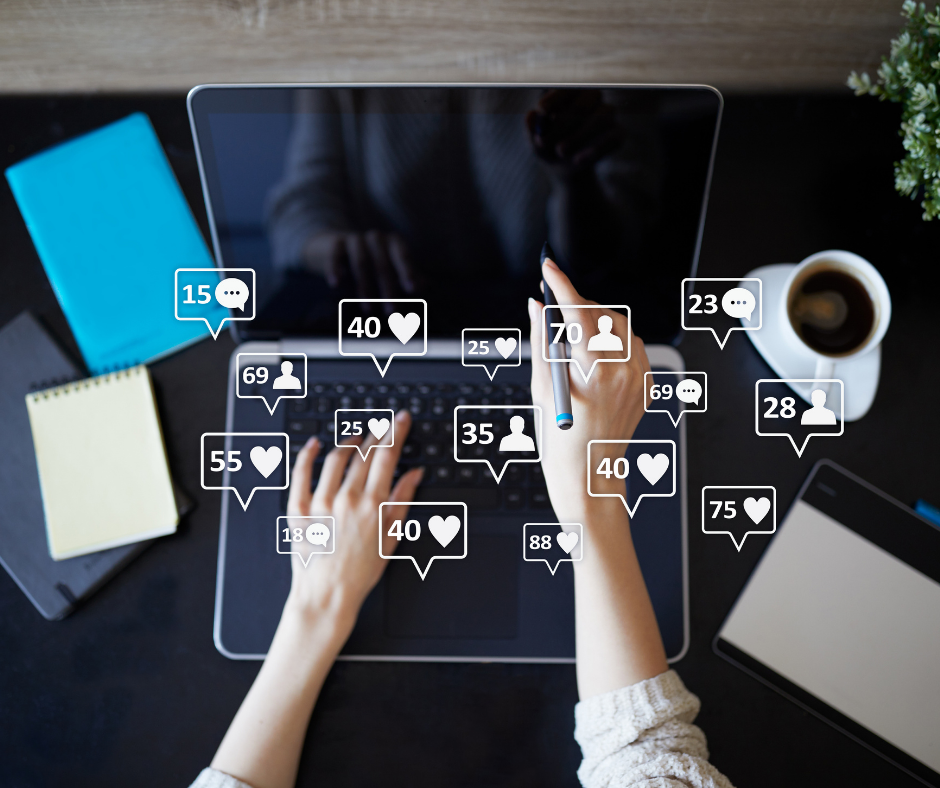 An author platform is a means of bringing your book, work, and brand to the attention of potential book buyers. Building an author platform means figuring out how what you have to say fits in with the needs of customers—and how to get your messages out to those book buyers through public appearances, social media, and traditional media. To start building an author platform, follow these 7 steps and begin to create a following for your book now, regardless of where you are in the process of writing it.
Read More