Posts Tagged 'build your platform'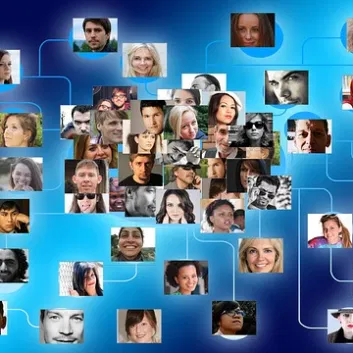 If you have no author platform whatsoever but want to write a book, you face two big challenges. The first is that you will have no feedback from actual fans of your work and ideas as you start to create a book to serve their needs. A book is as much about your audience as you. Get to know who they are by beginning to build an author platform from scratch. And your second challenge? Gathering email addresses of people who are interested in what you have to say and who are likely to buy your book, and even likely to promote it to others online using social media, email, and other means, without you having to pay them. Yes, your fans can help you sell your book. So meet challenge number one and challenge number two and start building an author platform and following now.
Read More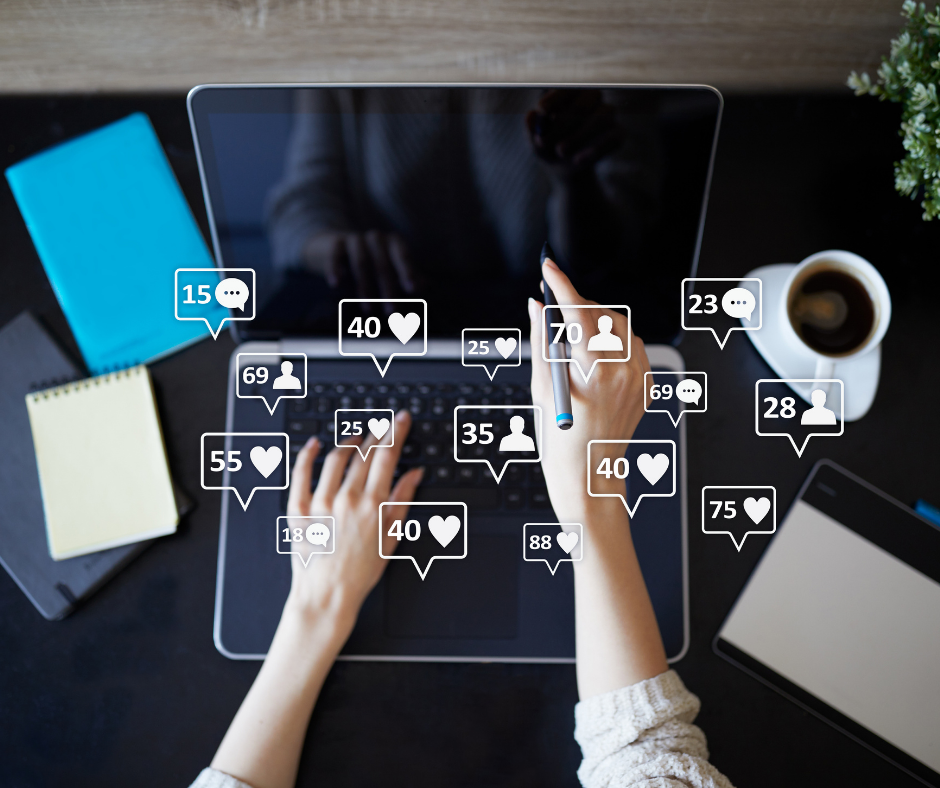 An author platform is a means of bringing your book, work, and brand to the attention of potential book buyers. Building an author platform means figuring out how what you have to say fits in with the needs of customers—and how to get your messages out to those book buyers through public appearances, social media, and traditional media. To start building an author platform, follow these 7 steps and begin to create a following for your book now, regardless of where you are in the process of writing it.
Read More