Posts Tagged 'bestselling self-help book editor'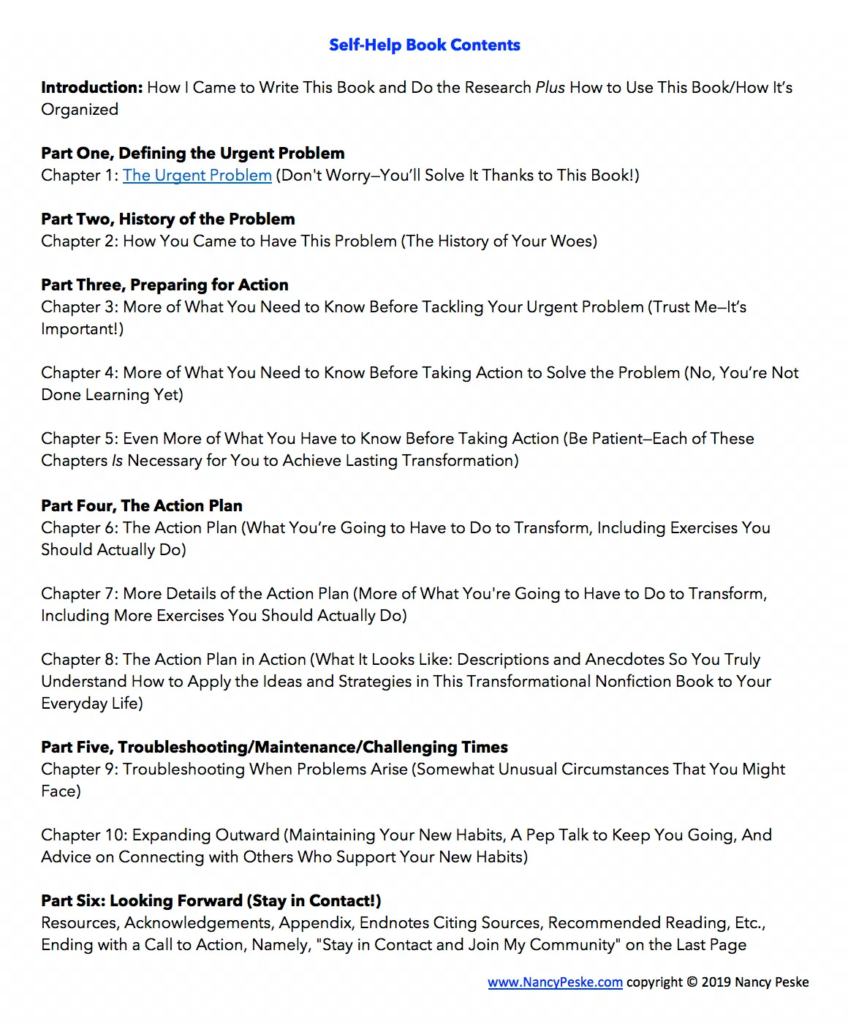 YouTube video on structuring a self-help book, I described the parts of a self-help book. Each of these parts helps you, the author, to take the reader on a journey, keeping them engaged and oriented as they go through a process of transformation (which is why self-help books are often called transformational nonfiction books). When you divide those parts of the self-help book into chapters, you are likely to end up with more than one chapter per part.
Read More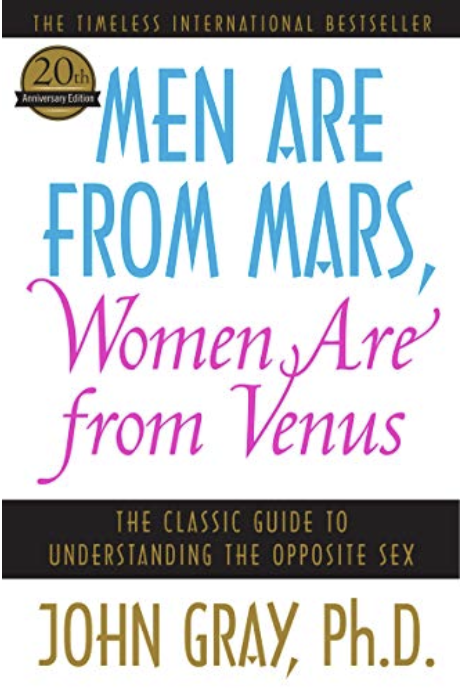 Twenty years ago, I had the honor of being involved in a cultural phenomenon called Men Are from Mars, Women Are from Venus. Remember that catchphrase? It came from a mega-best-selling book by relationship counselor John Gray, PhD.
Read More