STRUCTURING CHAPTERS IN A SELF-HELP OR HOW-TO BOOK
Are you feeling lost as you're structuring chapters in a self-help or how-to book you're writing? Did you get lost as one section of chapter one started to grow like creeping Charlie on your lawn, taking over the grass? Do you feel as if you're repeating yourself over and over again, but you don't know where to first introduce an idea and how to acknowledge that it's familiar to the reader when you mention it a second or third time? Developmental editors like me help authors out of the weeds when they have trouble structuring chapters or sections. If you aren't working with a developmental editor, here are some simple tips for structuring book chapters that might help (and of course, you can check with me to see if I'm available to get you out of the weeds, too):
First, don't try to cram in too many ideas. Aim for five to eight topics per chapter. That's true whether you are writing a full-length book or a mini-book. If your book is a "life lessons" book of transformational nonfiction, and the title is something like Fifty Ways to Make Your Fifties Fabulous, one topic per chapter makes sense since you'll have fifty short chapters. However, if the number of lessons is smaller and you want each lesson to be a chapter, you'll want subsections in each chapter to break up the text. For example, if you want to write The Six Laws of Marketing to Millennials, you're probably going to need several sections for each law or chapter.
Second, arrange your ideas in a logical order. You might want to write your ideas on cards or simply type them into a document and move them around to get a feel for what order might work. In a book chapter, consider making an emotional connection or offer them a provocative idea at the beginning. Start with a story or some a startling statistic, statement, or fact. That can lead the reader into your first topic. You want to meet the reader where they are to get them where you want them to go, so make a connection right away.
Third, justify or change your order. Explain to yourself why you want to cover one topic before you cover another. You probably have a good reason and don't realize it! As you justify to yourself why topic 2 comes before topic 3, you will get a better sense of how to write a transition from that topic to the next when you are writing the actual chapter. If you realize your order doesn't make sense or doesn't work quite right, it might be that a topic is a subtopic of one of the others. You can write it up as a subtopic in your outline for the chapter and perhaps give it its own header that is a different size from the headers for your main topic. You might even end up placing some material in a sidebar or boxed text that can be read after a section of text has been read. Sidebars and boxed texts are a convenient workaround when you have material that doesn't smoothly fit into the main text. You might use a sidebar for text that is focused on resources (how to find a practitioner, nutritional or educational testing that can be done, etc.) or that serves as a warning, practical tip, or fun fact.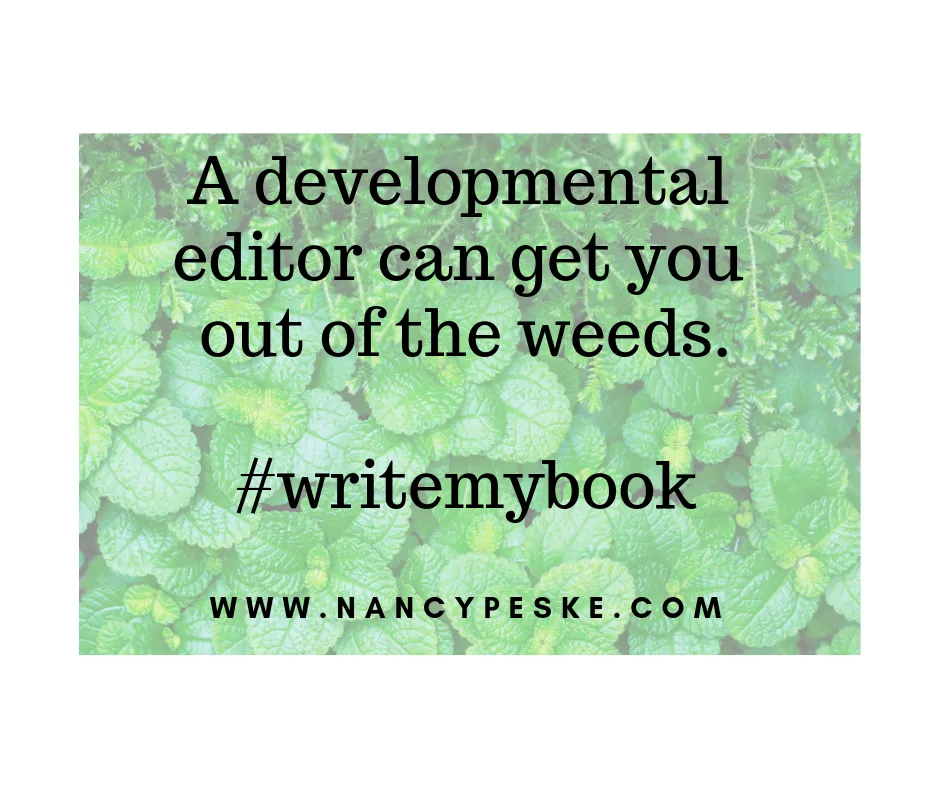 Fourth, keep in mind that your entire book doesn't have to fit into chapter one. It's easy to get bogged down as you think about all the things you want to write about in your book. Remember, chapter one's purpose is to meet the reader where they are and make a connection with them and then offer the main points that will be explored in detail later in the book. Phrases such as, "Later in this book," and "As you will learn," can help you cut yourself off before you go into too much detail on a topic that you want to explore at length later on. You don't want to overdo the references to what's coming, but you also don't want to pile everything into chapter one.
Again, if you get completely stuck in your structuring and writing, consider hiring me as a developmental editor. I can pull you out of the weeds and convince you that you truly can conquer the task of writing a how-to or self-help book, business book, parenting book, life lessons book—or even a memoir. You might want to check out my services and testimonials pages to learn more about how I work with clients and what their experiences have been.
I especially love this endorsement from a recent client:
"I am an experienced author who has sold 1.1 million copies worldwide. Nevertheless, I got stuck on book number four and was paralyzed for five years. In one conversation, Nancy gave me a piece of advice that simplified a complex problem and actually got me excited about the book once again. Thank you, Nancy!"—Randi Kreger, Author of Stop Walking on Eggshells
Need help structuring your transformative nonfiction book? Contact me.
April 9, 2019
|
Comments Off

on STRUCTURING CHAPTERS IN A SELF-HELP OR HOW-TO BOOK
|
|
developmental editing, developmental editor, get started writing a book, how to structure a book, how to write a book, how to write a business book, how to write a nonfiction book, sidebars, structure business book, structuring self-help, transformational nonfiction, transformative nonfiction, write a business book, write a self-help book, writing self-help books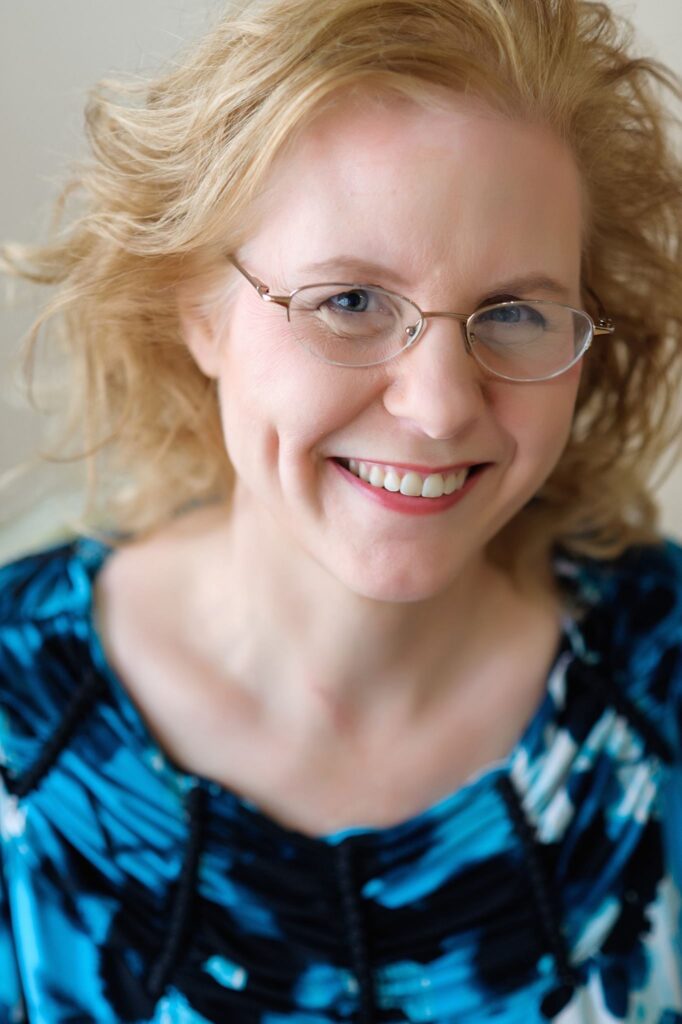 Nancy Peske is a ghostwriter, developmental editor, and book publishing consultant who has done editorial work on books including bestsellers and award-winners for over 30 years.