SIX SECRETS TO GETTING SPEAKING ENGAGEMENTS
Many authors want to use their book to launch a career as a speaker but have only done a few presentations. What are the secrets to getting speaking engagements? By showing off why you would be an engaging, informative speaker. Have a section on your website that sells you as a speaker. Add a demonstration video that shows that really, no kidding, you are great in front of an audience. However, even if you haven't put together a demonstration video quite yet, you'll benefit from these six secrets to getting speaking engagements using your website page.
Grab their attention in seconds. Is there an emotionally engaging image or statement that will have people's attention in seconds? What's the killer story or set of startling statistics that will grab them instantly? What headline will wow them? Do you have an incredible book title that can be used for the name of a speech or workshop you can give? You only have a few seconds to connect with someone before they leave your website or stop watching your speaker demonstration video, so make that intro amazing. When you create a demonstration video for yourself as a speaker, you'll want to use a highly engaging opening, too.
Use strong visual images. Your website or video for selling yourself as a speaker should include images of you speaking. You'll want to get good lighting in the room if possible. If you end up doing a posed shot with good lighting before the audience shows up, that can work, too. If you don't have great video of yourself speaking, you can always create a video combining still photographs, video of yourself and a narrative voice-over. Maybe you'll add maybe some footage of yourself speaking directly to the camera. Try to get photographs of yourself speaking at more than one venue. If you can, get a still photo or video of your audience laughing or looking engaged. The point is not just to show how authoritative you look standing up there but how audiences relate to you. Again, if you haven't created a demonstration video yet, at least start with a strong visual image of yourself speaking and add it to a website page about yourself as a speaker.
Be energetic. If you're naturally introverted and low-key, turn up the volume on your energy when you're speaking and being videotaped or when you're recording an audio of your voice. You don't have to speak a mile a minute as if you're about to say, "But wait! There's more! For just $9.99, you can also get—" If you're reassuring, warm, and gentle, speaking like a soft-spoken, then that's the authentic you and you should be authentic. Just question whether you don't need to step up your energy a bit for a live audience to be engaged by you. Let your enthusiasm for your topic show. Let people feel how passionate you are about helping them. That enthusiasm and passion should come through in your website copy, too. Use strong verbs to make emotionally engaging statements. (I wrote about strong verbs in a previous blog piece.)
Demonstrate your expertise. Show what an expert you are. Mention your book and be sure to show the jacket. If you haven't published your book yet, get a jacket made anyway—a mock-up that can be changed down the road. Offer written testimonials or video testimonials from clients who rave about your work, whether it's how engaging you are as a speaker, how working with you one-on-one benefitted them, or how your ideas solved a problem they had struggled with for a long time. Ask people if you can use an image of their face or their company logo in conjunction with their words of praise. If they're not sure what to say, ask them to pick their favorite thing about your presentation and share that. Be sure to list any organizations or groups you've spoken to in the past.
Offer more than one potential lecture or workshop topic. Suggest to potential clients for your speaking services a few topics on which you can speak. Try to come up with snappy titles for your potential speeches. A short description of the topic can help, too.
Give them a call to action: Book me now! At the end of any presentation, you'll want a call to action. At the end of your video, give information about how someone can contact you to book you as a speaker. At the bottom of your website page that offers your services as a speaker, be sure you have your contact information or a link to your contact form—and you might want to provide a phone number, too.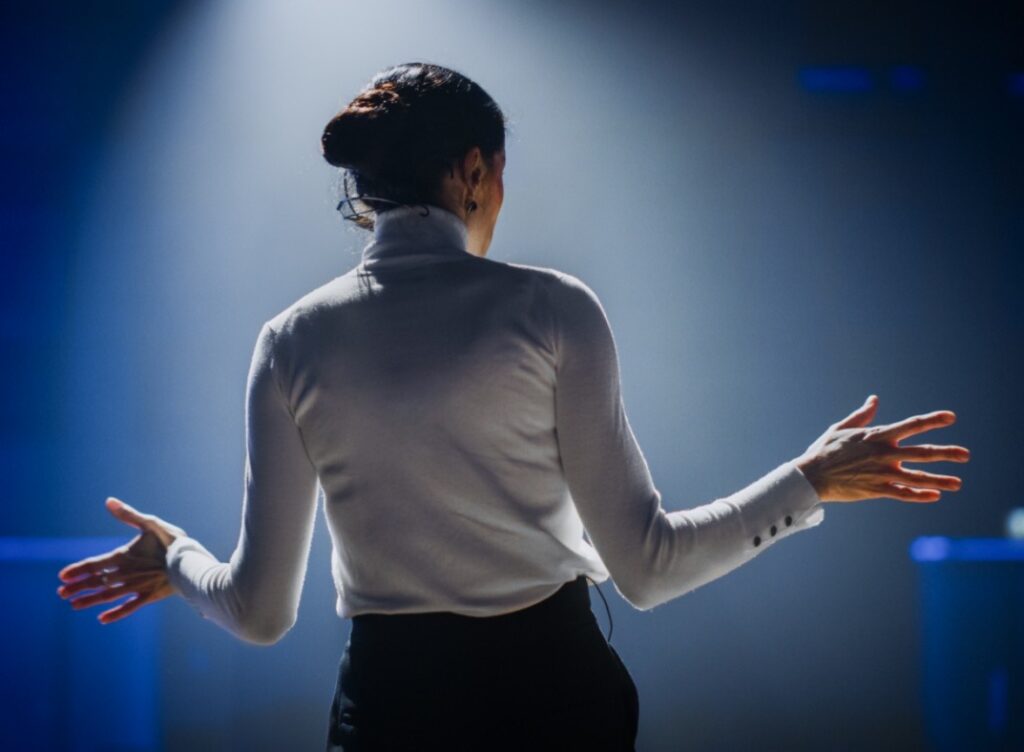 Did you find this blog piece helpful? Sign up for my newsletter so you can be sure to receive future articles and announcements from me.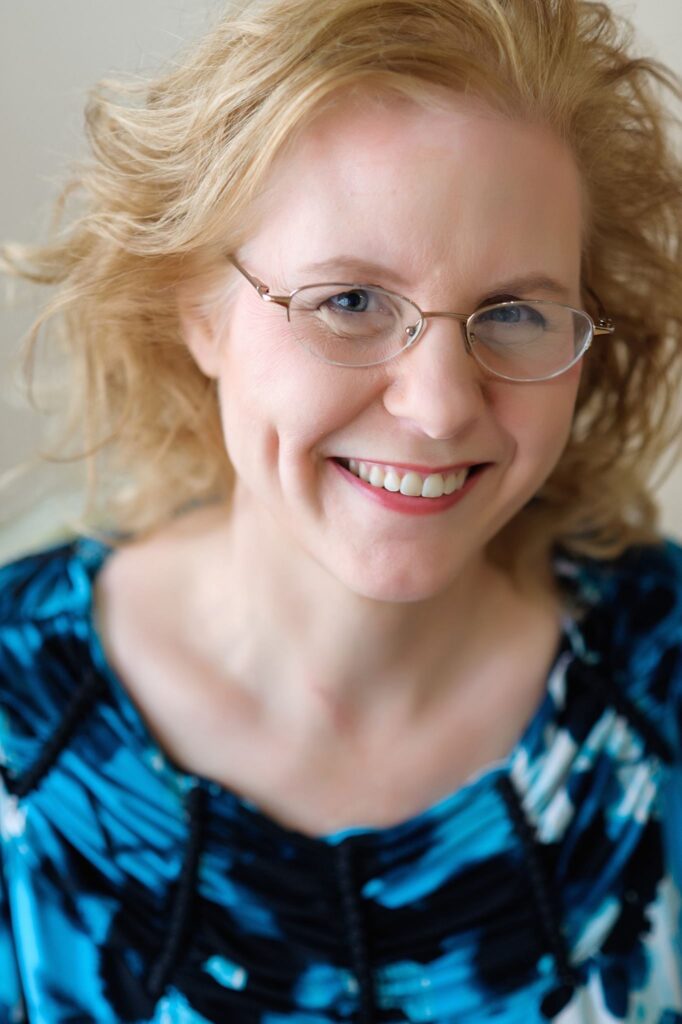 Nancy Peske is a ghostwriter, developmental editor, and book publishing consultant who has done editorial work on books including bestsellers and award-winners for over 30 years.
Sign Up for Notifications
Sign up now and get my FREE eBook 7 Tips for Finding the Perfect Publisher