ITS VS. IT'S, MISPLACED MODIFIERS, AND MORE
Here's a cute article on some of the more common grammar glitches that plague authors. I see these come up a lot.
Regarding misplaced modifiers, remember that the clause at the beginning of the sentence needs to be checked against the subject of the sentence. We've become used to misplaced modifiers in speech and writing so you have to pay close attention to catch them. Having been a writer for years, I know that the subject in this sentence had better be "I" because the clause that begins the sentence modifies "I." It would be incorrect to say "Having been a writer for years, misplaced modifiers bug me." (Misplaced modifers haven't been a writer for years, I have been!)
Happy writing and editing!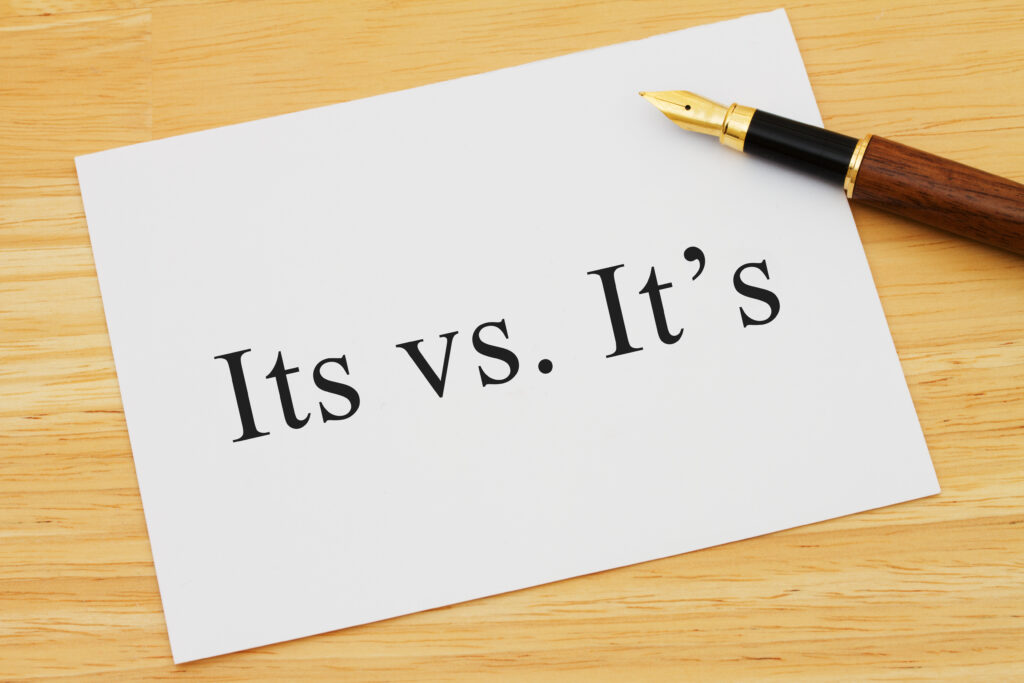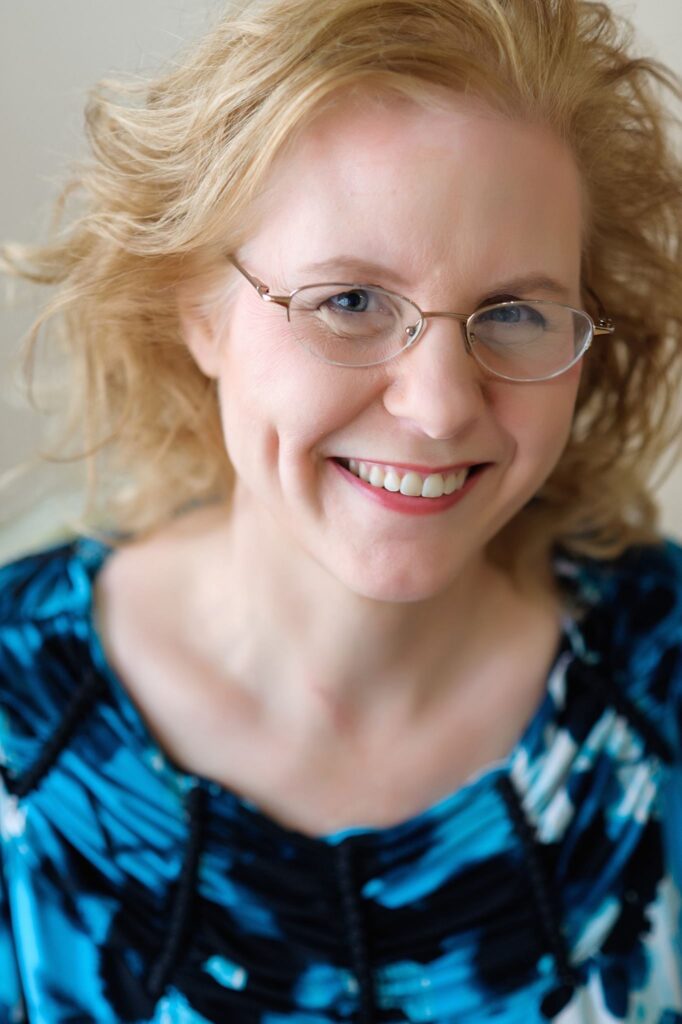 Nancy Peske is a ghostwriter, developmental editor, and book publishing consultant who has done editorial work on books including bestsellers and award-winners for over 30 years.