HOW TO CUT AND PASTE TO ORGANIZE A ROUGH CHAPTER
I do this type of rough cut-and-paste, old-school editing when I ghostwrite or whenever I work on a chapter that's in really rough condition. Check it out!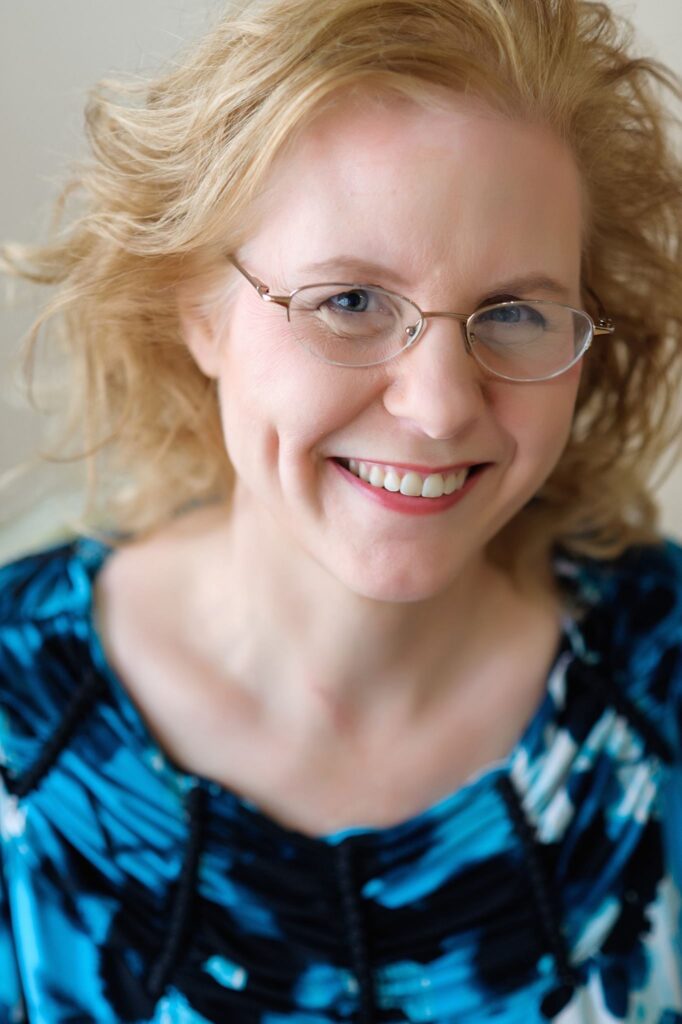 Nancy Peske is a ghostwriter, developmental editor, and book publishing consultant who has done editorial work on books including bestsellers and award-winners for over 30 years.