DEVELOPMENTAL EDITING AND GHOSTWRITING: SIMILARITIES AND DIFFERENCES
Ghostwriters write the first drafts of chapters. Developmental editors collaborate with the author on getting the first drafts written. Developmental editing and ghostwriting have similarities and differences.
Ghostwriters will interview clients, look at writing the author may already have done (blog pieces, articles, etc.), and work with the expert to create a chapter outline. In contrast, a developmental editor will improve the list of contents the author created. Both of these book publishing professionals help an author conceive of what needs to go in the book and what can be left out, but a developmental editor has much more to work with—a manuscript, whether it's complete or not.
The process of collaboration between the book publishing professional and the client can differ from what I've described, but in general, it's the ghostwriter who does the initial writing on any chapter and who does most if not all of the crafting of the chapter outline. I do both ghostwriting and developmental editing, and my clients know I'm flexible with how the work gets done most efficiently. I have clients who have nothing on paper or in a computer document when they first approach me about helping them with their book. Often, they like to start by dictating their ideas into a phone and then send me the digital file of what they dictated. After that, we have some back and forth about their stories and ideas by email and phone. Other clients come to me with a very rough "stream of consciousness" draft that's as long as the manuscript for a book ready to go into production. Creating that manuscript helped them get clear on the book they want to write and their strengths and weaknesses in getting it to be well-shaped and well-written, but the writing process taught them that they need professional help to get the book in shape. Sometimes, they can do it on their own with coaching and some development help. Sometimes, they know they don't want to try to create a new draft on their own. They're certain they're ready to hire a ghostwriter.
Ghostwriters create the voice for the writing. Developmental editors make suggestions and comments about where the voice is working or not working and will point out any inconsistencies in voice.
Let's say you're a physician, and in your writing, you use too many words a lay reader won't understand or will be intimidated by. A developmental editor will point out words to change and will probably suggest some alternatives. A developmental editor will also suggest ways to improve your writing, such as avoiding the passive voice. ("Mistakes were made" is an example of passive voice. "I made mistakes" is an example of active voice.) A developmental editor will also note the types of grammar and punctuation errors you've made and remind you to check these when you create the next draft. I commonly see people use colons (:) when they mean to use semicolons (;) and start a sentence with a clause that doesn't go with the subject of the sentence. ("As the parent of three children, too many kids are not learning how to manage money." "Too many kids" is not the subject of the verb "are not learning." "As the parent of three children, I believe…" would be a grammatical way to set up a sentence like this one.) Line editors, also known as copyeditors, can go through the next draft and correct all the mistakes.
Ghostwriters? Well, ghostwriters aren't supposed to make errors in grammar and punctuation. Thus, every single one of my first drafts I write as a ghostwriter is flawless…. Okay, nearly flawless. The point is that at the early stages of writing, there are bound to be some errors that need to get fixed along the way, but the ghostwriter really does have to have mastery of grammar and punctuation rules. I know my gerundives from my gerunds—you, as my client, don't have to!
What do ghostwriters and developmental editors have in common?
Ghostwriters revise additions and changes made by the author. Developmental editors typically don't. While a ghostwriter will create a first draft of a chapter or section of the book, the author might add to the document. For example, in doing developmental editing, I will often suggest a transition sentence or main idea sentence that can provide clarity. When reviewing the Word document that's been prepared by a ghostwriter, a client can type in words and answers to queries that have been embedded within it or offer comments in an email or over the phone or Skype before a second draft is prepared. Developmental editors commonly leave it up to the client to make changes before taking the manuscript to the next stage in the process of publication. However, a client might decide to hire the developmental editor to look at some or all of the revised draft, especially if the changes were quite extensive.
Ghostwriters and developmental editors do not share writing credit, get their name on the front of the book, or share the liability with the author for the material in the book. Professional ghostwriters, developmental editors, and copyeditors will check facts the author includes in the book. However, ultimately, the author maintains the liability for mistakes. Recognize that memory can be faulty, so be sure to fact check your own book. As for credit on the book, sometimes ghostwriters turn into co-writers after conversations between them and the client, but it's not very common.
As you can see, there are overlaps between the two different jobs but some key differences, too. By sharing drafts of your material back and forth, you and your ghostwriter/developmental editor can decide how you can work together most effectively to get your book written professionally.
Make sense? Let me know if you need my help. Drop me a line at info at nancy at nancypeske.com or use my contact form and give me a sense of where you are with your project and what kind of help you think you need as well as your budget if you know what it is.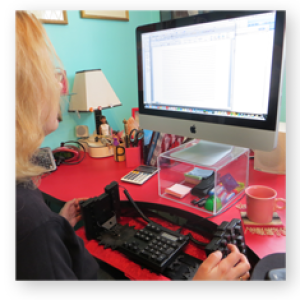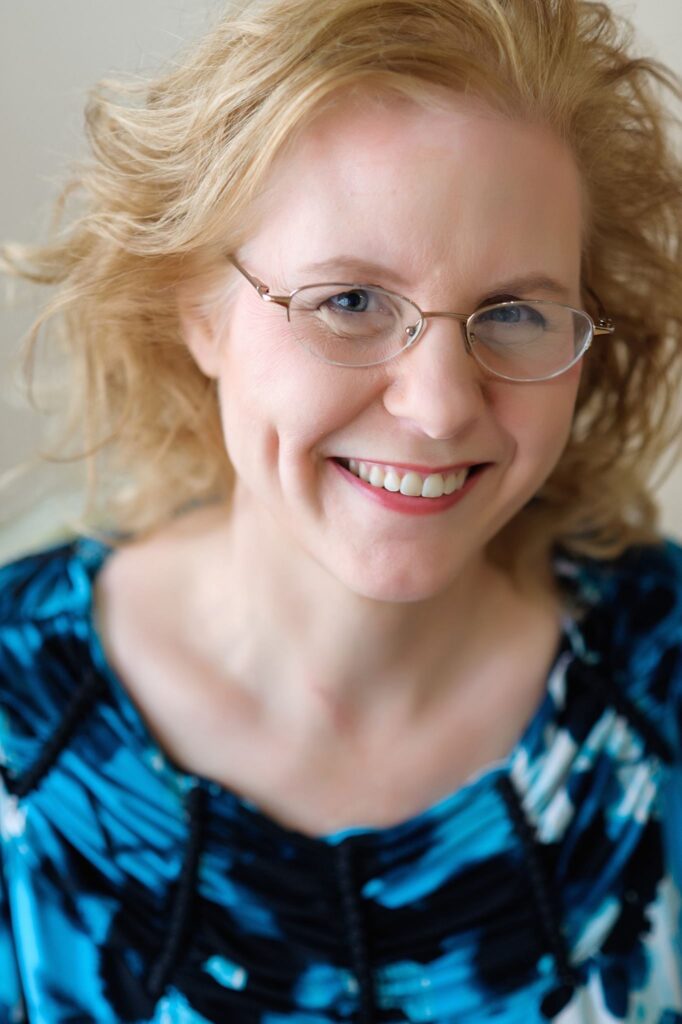 Nancy Peske is a ghostwriter, developmental editor, and book publishing consultant who has done editorial work on books including bestsellers and award-winners for over 30 years.
Sign Up for Notifications
Sign up now and get my FREE eBook 7 Tips for Finding the Perfect Publisher