CINEMATHERAPY CAN SOOTHE THE SOUL IN TROUBLED TIMES
Cinematherapy is self-care: It's choosing watching movies that match your mood soothe the soul in troubled times, make you laugh or make you cry, and cure a Bad Hair Day, too. My new article in Spirituality & Health magazine offers some suggestions for Cinematherapy movies and streaming series, and you'll find more recommendations at MyCinematherapy.
USA Today dubbed Cinematherapy "a cultural phenomenon" as movie watchers latched on to the six-book Cinematherapy series by Nancy Peske and Bev West that taught them it's okay to feel your feelings, behave badly now and again, and learn something about what you're going through. Watching a movie you pick because you're in the mood for it is a great way to reconnect with yourself and what you're going through, and you're likely to get some insights that make you feel a little more on top of your upside-down world.
Cinematherapy can soothe the soul in troubled times.
Is there a movie you watch over and over again? What does it make you feel when that familiar music and/or titles come on screen? What do you get out of all that rewatching?
Ever had a movie speak right to your soul, depicting what you're going through emotionally and giving you ideas and a new perspective? That's the power of Cinematherapy.
So fast forward past those "action/adventure" and "drama" genres and instead ask yourself, "Hmm, what am I in the mood to watch?" and indulge in Cinematherapy.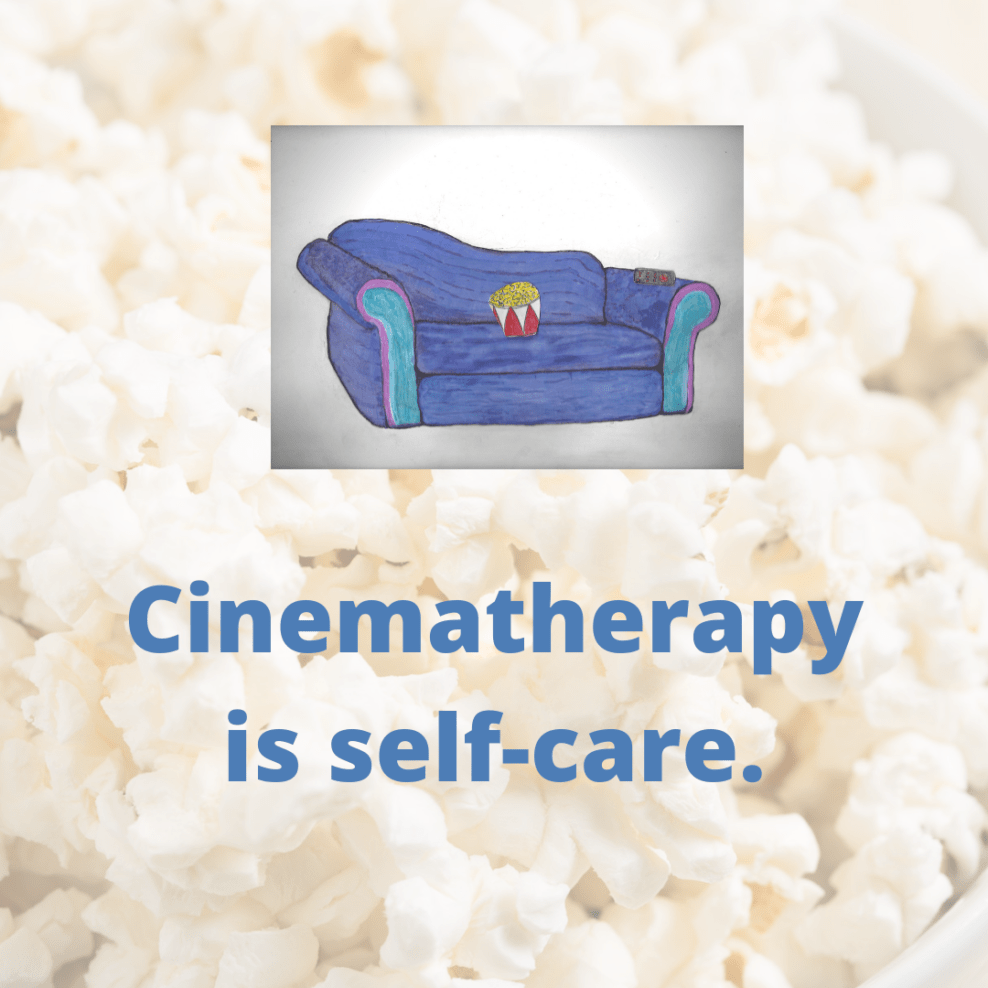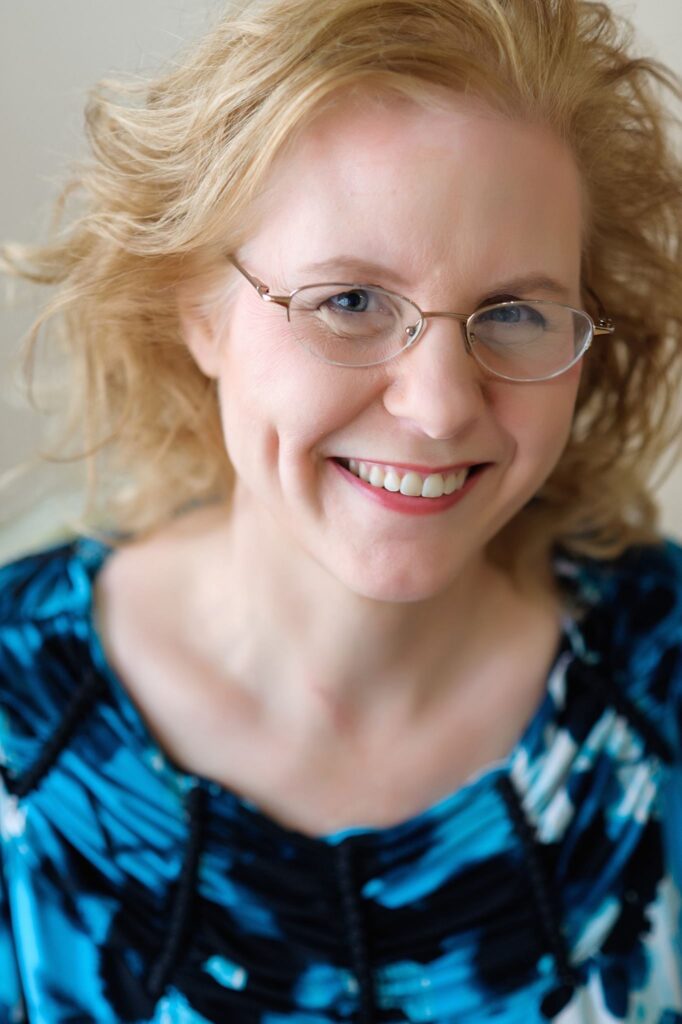 Nancy Peske is a ghostwriter, developmental editor, and book publishing consultant who has done editorial work on books including bestsellers and award-winners for over 30 years.
Sign Up for Notifications
Sign up now and get my FREE eBook 7 Tips for Finding the Perfect Publisher