HOW TO WRITE A SELF-HELP BOOK: STRUCTURING
Many people have enjoyed reading self-help books but when it comes to writing one, they don't know where to begin. How do you organize the material? What's the secret to self-help book structuring? It's taking your reader on a journey from a problem, which has been conveyed in the book's title and subtitle combination, to a solution.
Watch my video and then take out your favorite self-help book and look at the contents page. Does it have the structure I've outlined here? Does it have a variation it? How many chapters are dedicated to each of the sections of the book? Does it help you get a sense of how much space you will need to cover the history of the problem the reader is having and how many chapters you will need to cover special circumstances that not all readers will face? Self-help book structuring does not have to be a mystery!
Of course, this structure for self-help books also works for other types of books, such as parenting books. Raising a Sensory Smart Child, which I coauthored with Lindsey Biel, has a second chapter called "Why is my child so . . . " different. That's an example of part 2 in the self-help book structure, namely, offer the history of the problem. Anyway, take a look at the video and learn how a journey structure can benefit you in writing your transformational nonfiction book.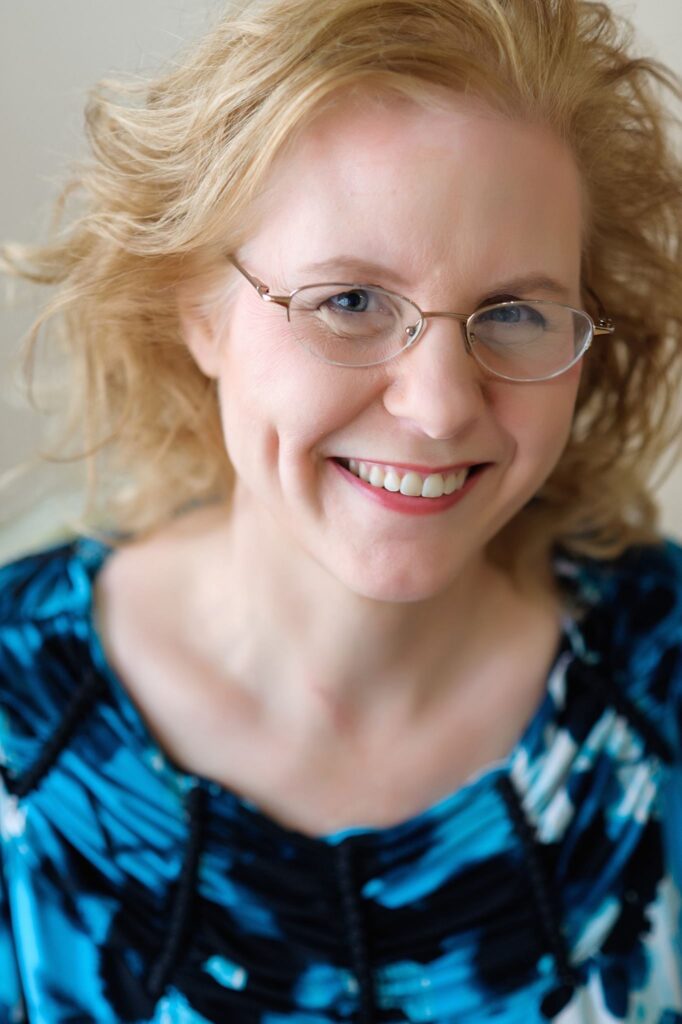 Nancy Peske is a ghostwriter, developmental editor, and book publishing consultant who has done editorial work on books including bestsellers and award-winners for over 30 years.