BOOK TITLES THAT ARE MINDBLOWING: THREE TIPS FOR TITLING YOUR NONFICTION BOOK
"Don't judge a book by its title"—but that's what we do when we're looking at books and considering whether to buy them. A title can make or break your book. Here are three utterly mindblowing tips for titling a nonfiction book.
1. Think holistically. Your title, subtitle, and jacket work together to sell your book. I coauthored a book that got all three right: Raising a Sensory Smart Child is clearly is aimed at parents (hence "child" in the title and subtitle, and "raising a … child"). The title presents an intriguing concept (what are "sensory smarts"?). And the jacket features a happy, active child that has emotional appeal to parents who are stressed out and worried and want their child to be joyous and full of life. Sensory kids often can't sit still so the picture puts a positive spin on that phenomenon.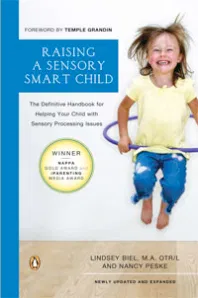 2. Speak to the heart and mind. A great title will make you laugh, intrigue you, touch your heart—in short, it will speak to your mind and your heart. Here are some of my favorites:
That Crumpled Paper Was Due Last Week. If you laugh and say, "Yep, that's my kid," you know you have to check it out, right?
Eat More, Weigh Less. My boss at HarperCollins, editor-in-chief Susan Moldow, acquired this New York Times bestseller by Dr. Dean Ornish. We used to joke about variations such as "Work Less, Earn More." Talk about a simple, compelling promise!
Mindblowing Sex in the Real World. The author, Sari Locker, PhD, wanted a twist on "The Real World," which was an MTV hit at when the book was in production (I was the acquisitions editor). I thought a contrast would be good and came up with the word "mindblowing." One of the suits at the publisher pushed hard against it but we pushed back. The book and title were hits, and years later, the title was mentioned in the New York Times. That is a title with staying power! (Pun intended.)
3. Switch It Up. Bev West, my coauthor and cousin, came up with "cinema therapy" and "mood movies" or "movies to match your mood." Our book proposal's cover sheet shows what we settled on. Someone in-house at Dell, our book publisher, suggested making "cinema therapy" one word, Cinematherapy, and using it as the title, relegating the "mood movies" concept to the subtitle. We also wrestled with "girl" vs. "gal" and other alternatives ("girlfriend's guide" was taken). Contrast the proposal title/subtitle to the final jacket.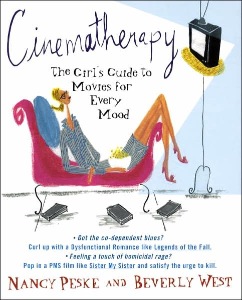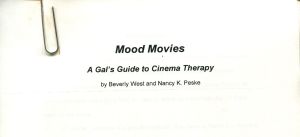 So as you're titling, start picturing your book's jacket. Look at other books—not just online but in a bookstore. Look at their jackets. Which ones do you respond to, and why? What are the title and jacket trends in your genre? Do you want to match them or buck them?
Do you have a one- to three-word "hook" that works for your brand and your book? Cinematherapy spawned Bibliotherapy, Advanced Cinematherapy, Cinematherapy for Lovers, Cinematherapy for the Soul, Cinematherapy Goes to the Oscars, Gay Cinematherapy, TVTherapy, and Culinarytherapy. How can you use your "hook" within your title as in your brand to emotionally engage and intrigue readers?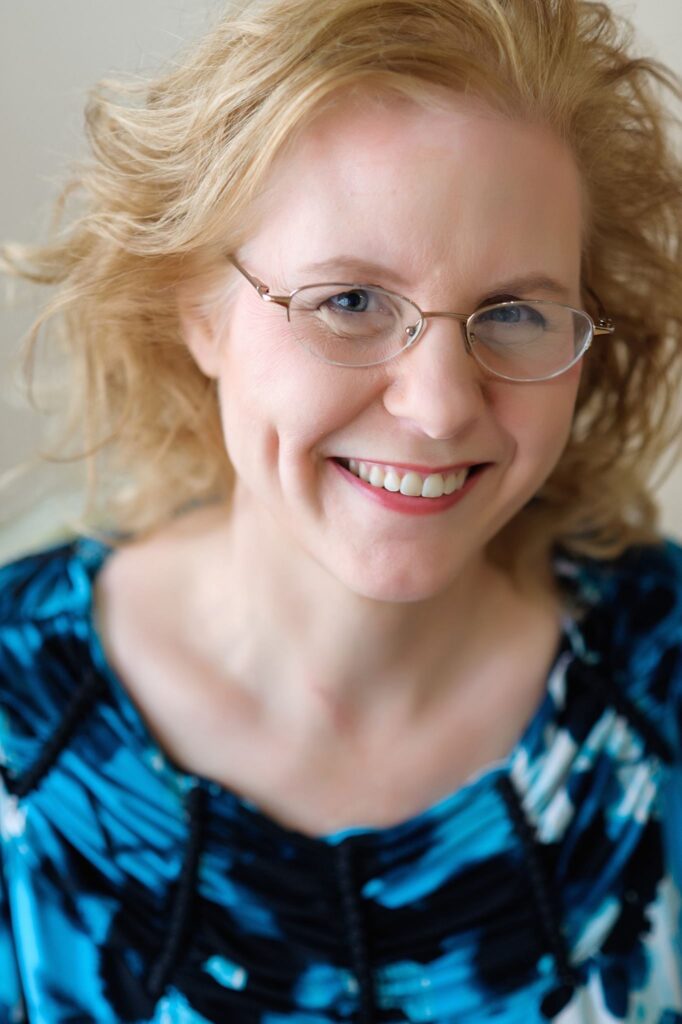 Nancy Peske is a ghostwriter, developmental editor, and book publishing consultant who has done editorial work on books including bestsellers and award-winners for over 30 years.
Sign Up for Notifications
Sign up now and get my FREE eBook 7 Tips for Finding the Perfect Publisher