Be True to Your Vision As an Author
As a writer, you have to accept that to be true to your vision may mean saying no to a potential book publishing deal. It may mean that a literary agent will drop you from her roster. My advice is to feel your fear and then, let it go. You might need to make many submissions to get an agent or in-house editor who shares your vision, so don't give up prematurely.
Let me off an encouraging story. On request from an in-house editor who knew our work, my coauthor and I wrote a proposal for a book called Mood Movies, which was a guide to something called "cinema therapy." The editor loved it but later informed us that his in-house colleagues discovered that "cinematherapy" is a genuine form of therapy so therefore, in their opinion, they couldn't possibly publish a humorous book about cinematherapy by two women who were not clinical psychologists. Our literary agent at the time felt the proposal was unsalable too, although he did say that as a favor to us, he'd send it to a few houses just in case he was wrong. We stuck with our proposal, found a new agent, found an in-house editor whose book publishing house loved it, and the rest is history. Cinematherapy has sold over 340,000 copies in all editions through out the world and we sold TV rights to Women's Entertainment (formerly Romance Classics) which turned it into a prime time television show.
We could have been wrong. It's possible that no agent would have agreed to represent the book project. And it's possible that no publishing house would have bought it—in fact, we were turned down by every house but one. My coauthor and I could have avoided the terrific term "cinema therapy" (or "cinematherapy"), which we'd mistakenly believed was something we coined, in order to avoid confusion with actual cinematherapy—but we didn't. We decided to be true to our vision, to great success. And wouldn't you know that actual therapists ended up using and recommending our book to their patients?
So if you have a strong vision for your book and your gut instincts tell you to stick with it despite the very well-meaning advice or feedback from professionals who supposedly know better than you do—go with your gut.
Don't have a vision for your book? Let me help you with my vision plan service.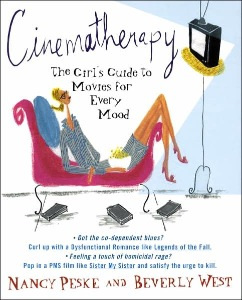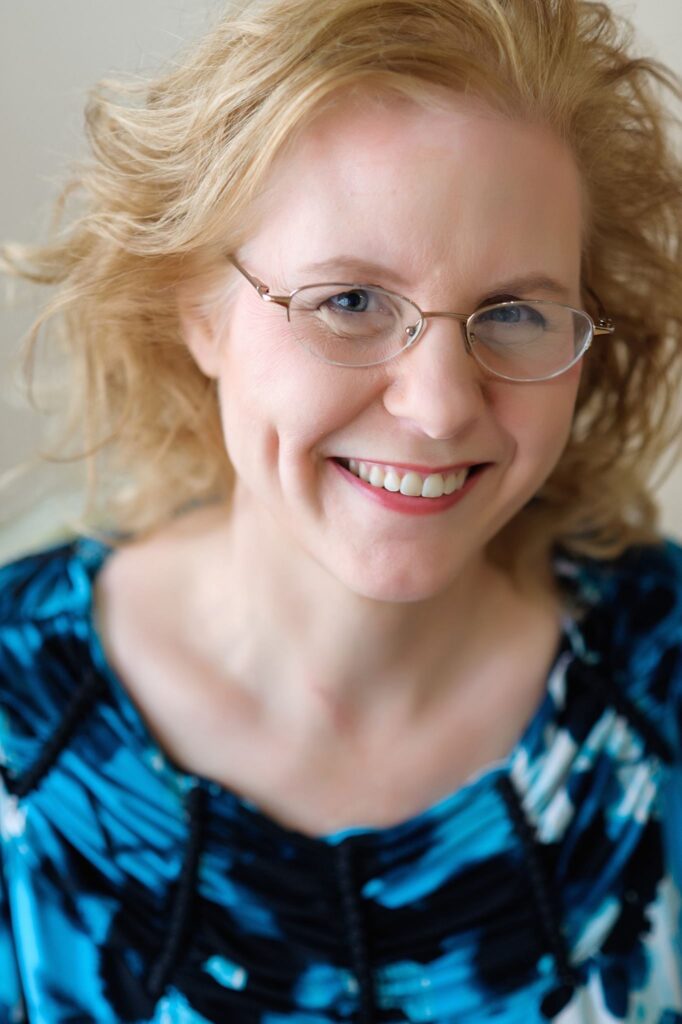 Nancy Peske is a ghostwriter, developmental editor, and book publishing consultant who has done editorial work on books including bestsellers and award-winners for over 30 years.
Sign Up for Notifications
Sign up now and get my FREE eBook 7 Tips for Finding the Perfect Publisher