25 POWERFUL WAYS TO GET ENGAGEMENT ON FACEBOOK
Authors, while you are writing a book based on your life and work, you need to begin building an audience for your work and message. An author platform must include online presence on social media as well as a website and blog. With all the social media options out there, where do you start?
For several reasons, Facebook is my "go to" social media platform for building an author platform and a following that will be eager to buy the book when it is published. However, once you set up your Facebook page for your work, you want to be sure to get engagement from your followers: likes, comments, and shares of your Facebook posts. My new eBook, 25 Powerful Ways to Get Engagement on Facebook, will help you to do more than simply shout into the wind using this most popular social media tool. You will learn how to create posts your fans can't help seeing and responding to.
The higher your fan engagement on Facebook, the easier it is to get new people to come to your page and discover you and your brand and message. What's more, engagement builds community as the people who follow you start to get to know and support each other. In my new book, you will also learn how to get set up on Facebook, how to write posts and time them for maximum effect, and ways to get the conversation going on your professional page for you as a writer or for your book. I have used these strategies to help myself and my clients build rich, active communities on Facebook. The truth is that if you want to get a book deal, numbers of followers isn't enough. It's actually more important to be able to show that your followers care enough about your work to engage you and each other as part of a community. So make your Facebook page work for you by using these 25 Powerful Ways to Get Engagement on Facebook!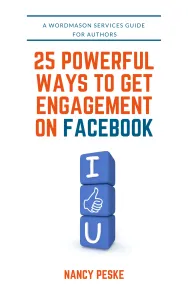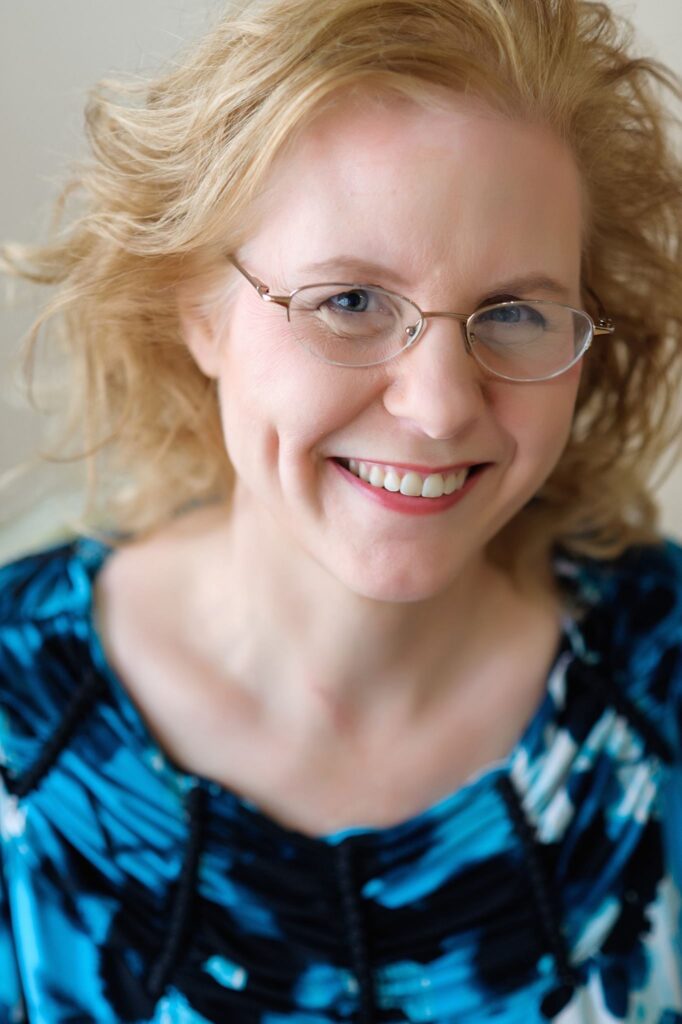 Nancy Peske is a ghostwriter, developmental editor, and book publishing consultant who has done editorial work on books including bestsellers and award-winners for over 30 years.