Posts Tagged 'writing self-help'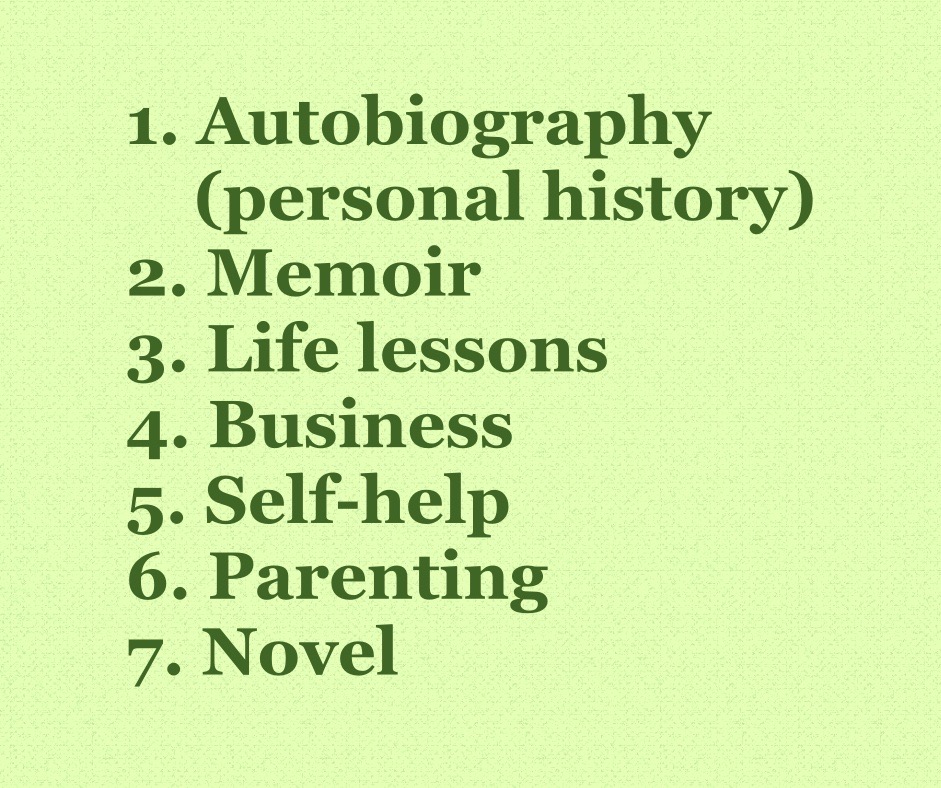 We all have a book inside us. We may even have several! If you want to know how to write a book based on your life, you need to become clear on the type of book you would like to write. I have seven options for you—six nonfiction and one fiction—that might fit well with your plan to write a book.
Read More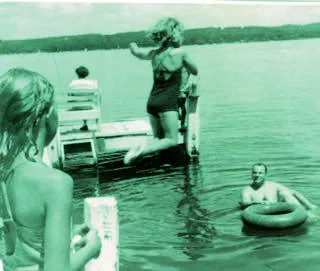 hinking of writing a business book, parenting book, or memoir? Are there stories from your life that led you to learn important lessons you want to share with others? Maybe you are eager to write a self-help book or a book of lessons about life drawn from your own experiences, but you don't know how to start to turn your story into a book.
Read More