Posts Tagged 'Wordmason Services'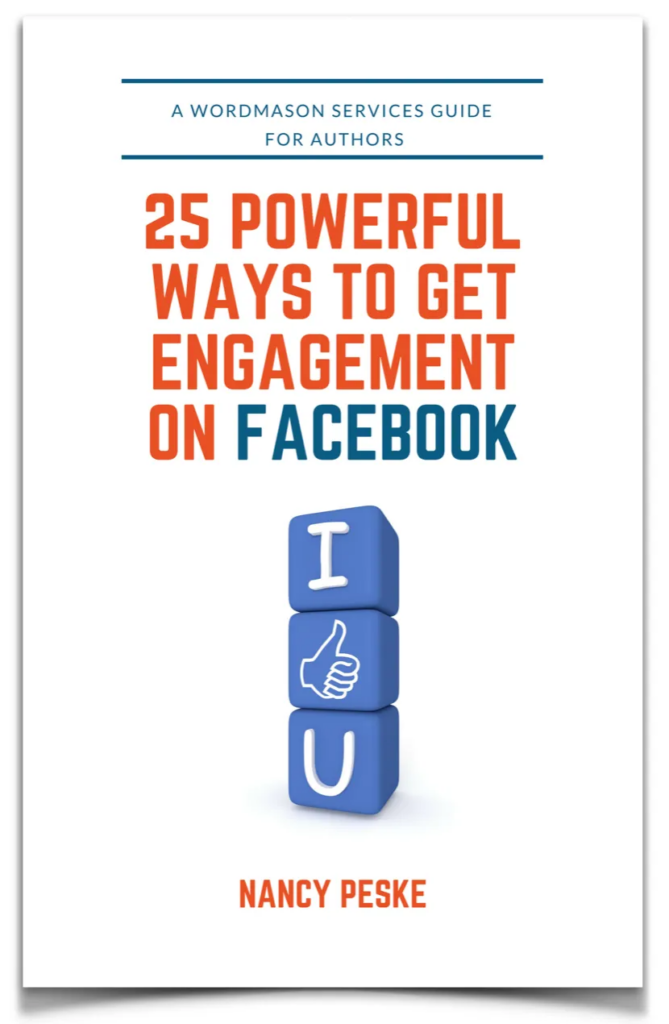 Facebook has millions of followers, but as you've probably noticed, it's hard to get engagement on Facebook on your author's page. Overall, engagement with Facebook posts are down 18 percent. What's an author to do?
Read More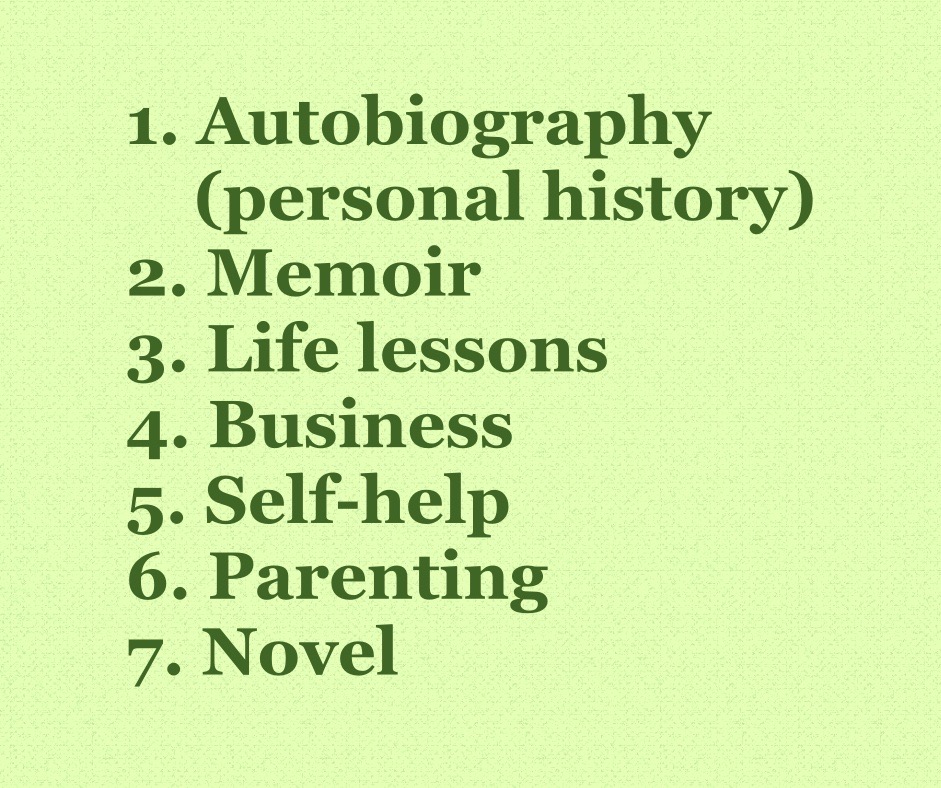 We all have a book inside us. We may even have several! If you want to know how to write a book based on your life, you need to become clear on the type of book you would like to write. I have seven options for you—six nonfiction and one fiction—that might fit well with your plan to write a book.
Read More